Why is Kite El Gouna your best choice?
we'll teach you how to kitesurf from zero to hero
our kitesurf instructors are IKO qualified
we use the best quality communication system Bb Talkin
Kite El Gouna team is very friendly & always smiling
we know El Gouna inside out and show you the best of it
we use the highest quality kiteboarding equipment (OZONE, MYSTIC)
you'll get big discounts for kitesurfing equipment
you'll enjoy loads of fun even in calm, no-wind weather
The best kitesurfing days
With us, you'll enjoy
Days full of sun rays, fun and mainly kitesurfing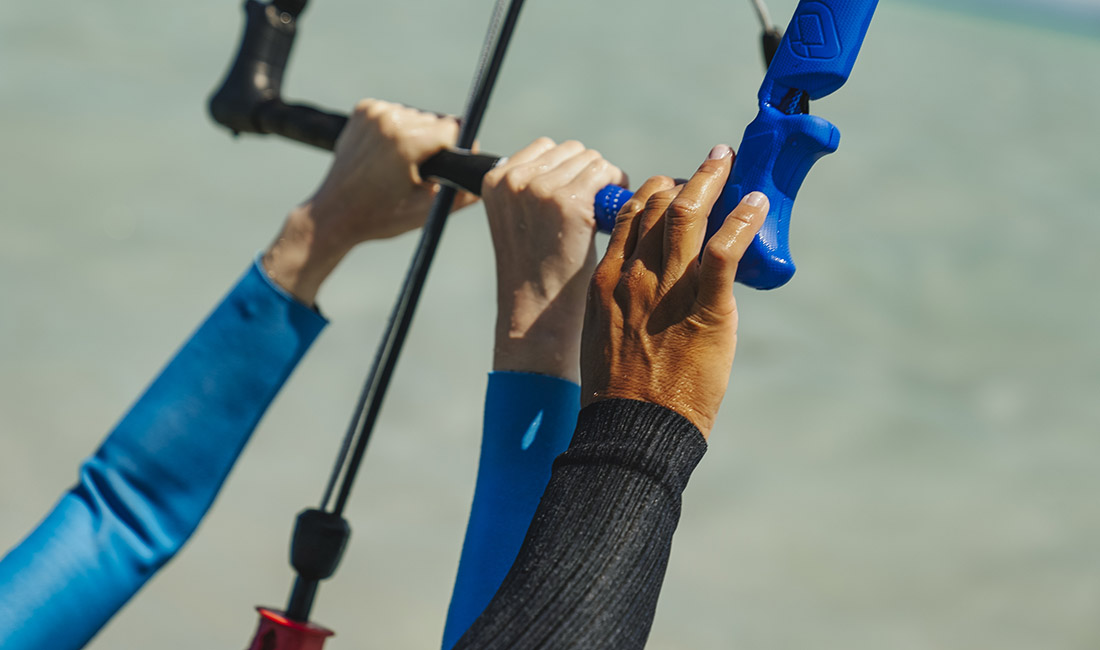 The beginner lessons are absolutely essential. You'll learn to drive independently and at the same time, you'll get basic safety information and procedures under your skin. After completion of this course, you'll feel safe to go kiting alone, without an instructor.

No wind?
No problem
You will be on the move with us all the time.
Explore
The beauty of El Gouna
Further activities
in El Gouna
We'll be happy to recommend you more places & activities for extra portion of adventure. Nevertheless, you'll have to go there on your own. 😊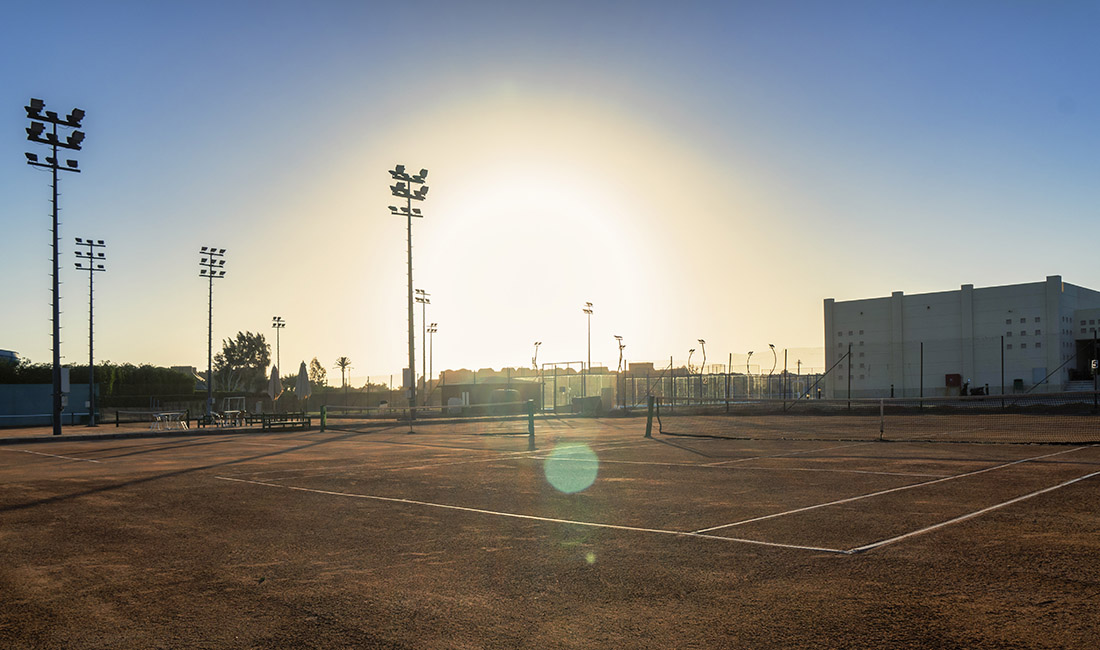 Other sports activities in El Gouna include tennis or the lesser-known padel tennis (related to squash and tennis). Rent a court and enjoy a game or two. Padel tennis is not so technically demanding, so even those who do not play racquet sports will enjoy it – just study the rules a bit and you…
We'll provide you with
Scooter and internet connection
You'll be everywhere on time and always online. Enjoy every minute of your time spent on a kiteboarding holiday and have the internet connection on hand whenever you need it.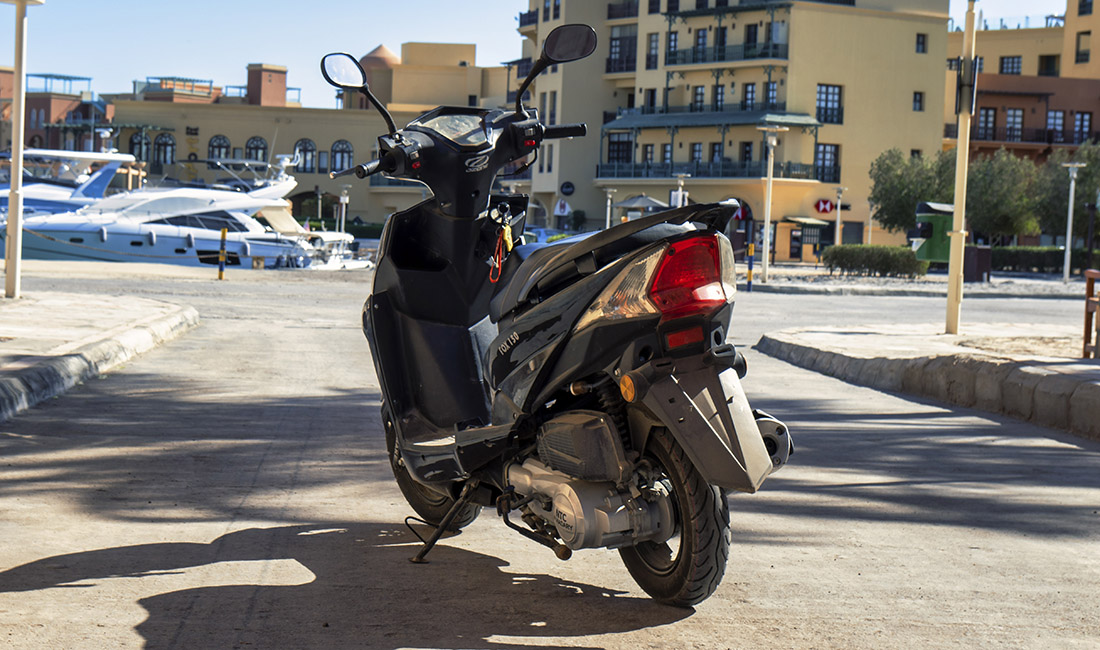 El Gouna is a small town. That means that a scooter is an ideal mean of transport. We'll arrange the rental of a scooter (or any other mean of transport from our offer) so that you have everything for a great price with no worries.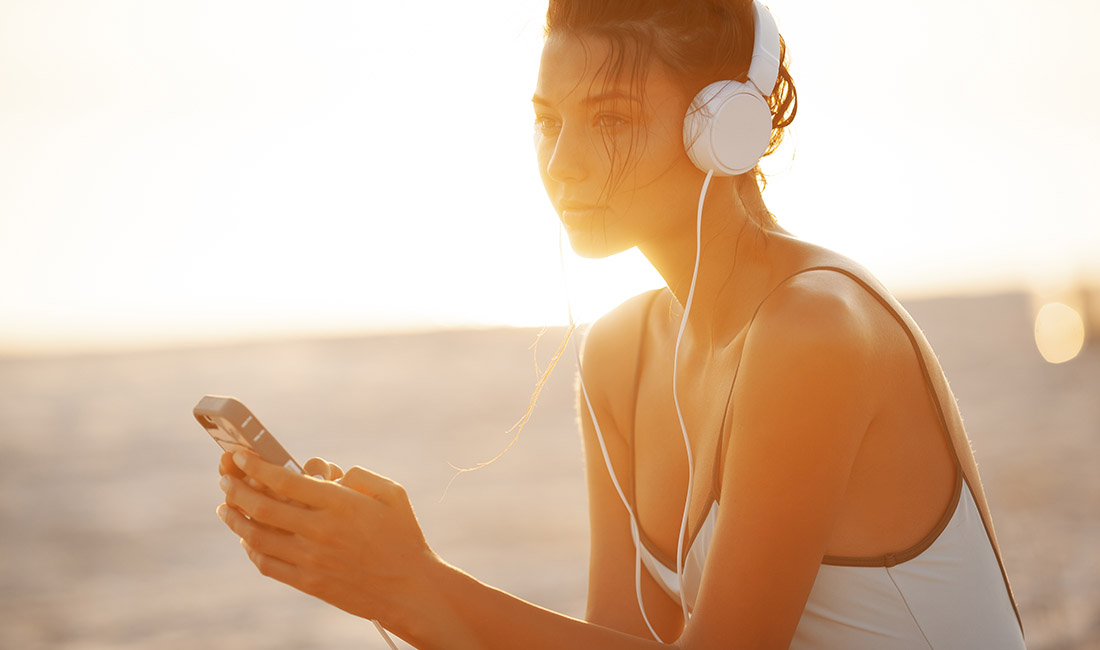 We'll rent you a portable 'box', thanks to which you can connect to the Internet – or even several users at once, anytime and from anywhere. Being always online is definitely a great advantage, so you can communicate with other members of the camp if necessary.
This is what
Our customers say
We'll always strive to improve our services so that you are above-satisfied. That's why we are happy for each feedback.

"A great crew! I haven't had a single moment of boredom with them. I learn some new kiteboarding tricks."

"Highly recommended! Everyone from the Kite El Gouna team is very friendly and professional. I can't wait for the next visit."

"It was an unforgettable vacation. Kitesurfing is the best sport I have ever tried."
Read our blog
We love kitesurfing as much as we love passing our enthusiasm about it onto others. Both – in person and through articles on the blog. Here we share our experiences, adventures and tips for equipment choice.
Are you not entirely sure, how to get to El Gouna and where to stay? We've got you covered! In this article, we

Znát bezpečnost při kitování je velmi důležité. Je nutné si uvědomit že kitování je v dnešní době velice bezpečný sport, když se dodržují