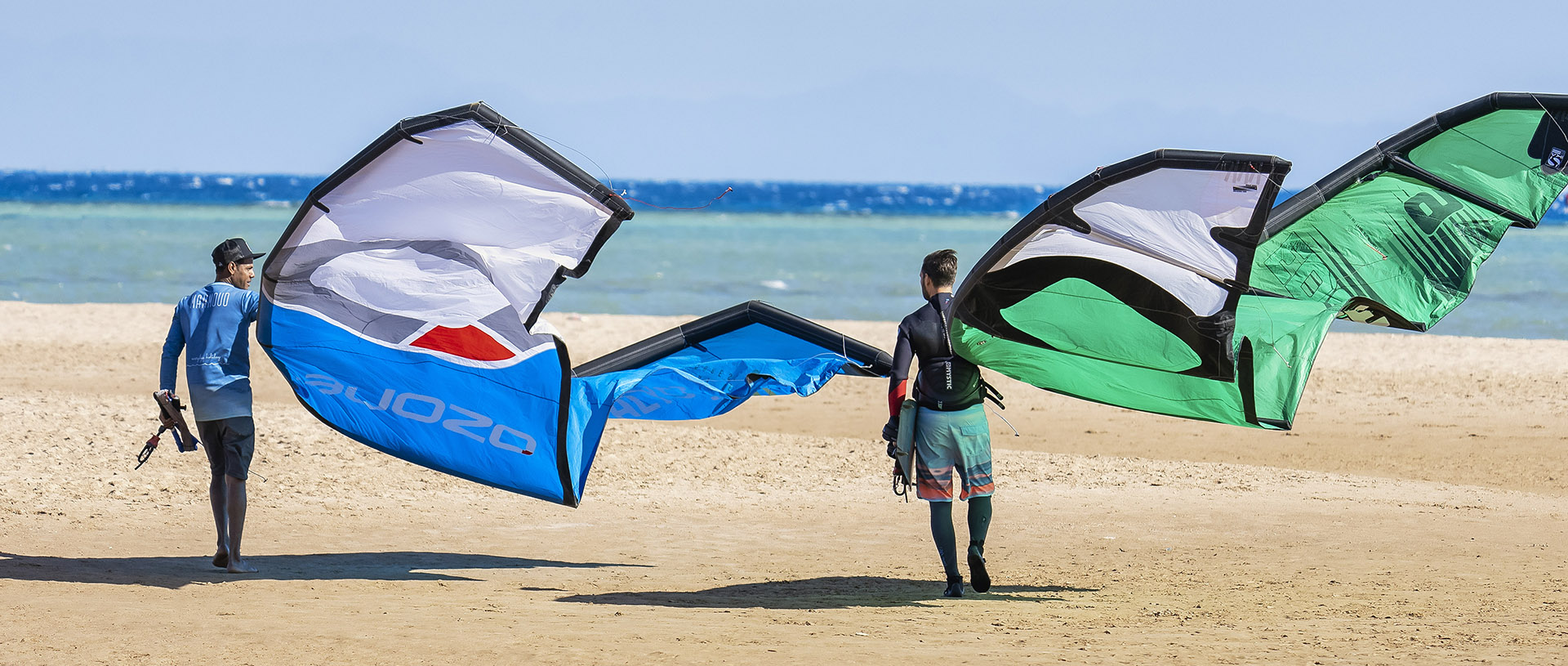 Book your
Kitesurfing course
We will get back to you as soon as possible and do everything we can to ensure your satisfaction.
Intensive
Kiteboarding lessons
You want to learn kitesurfing too or continue with your progression, improving your skills in a safe environment? And preferably fast and safe?
Thanks to constant innovations in the development of kitesurfing equipment, kitesurfing has become a safe sport over the last decades, which you can learn quickly and easily. Our qualified IKO instructors help you to join this beautiful sport with a smile.
After completing the course you will know all that you need to practice and become safe and independent kiteboarder.
Whether it's your first time or you need a refresher, one-on-one coaching results in the best skill development and the fastest improvement.
Group lessons for two are also an option, so you'll definitely benefit from a fun environment to share experiences and correct your own mistakes.
If you need help, don't hesitate to ask anything.
Meet our
Best team
We are here for you from the beginning to the end of your kite holiday. 😊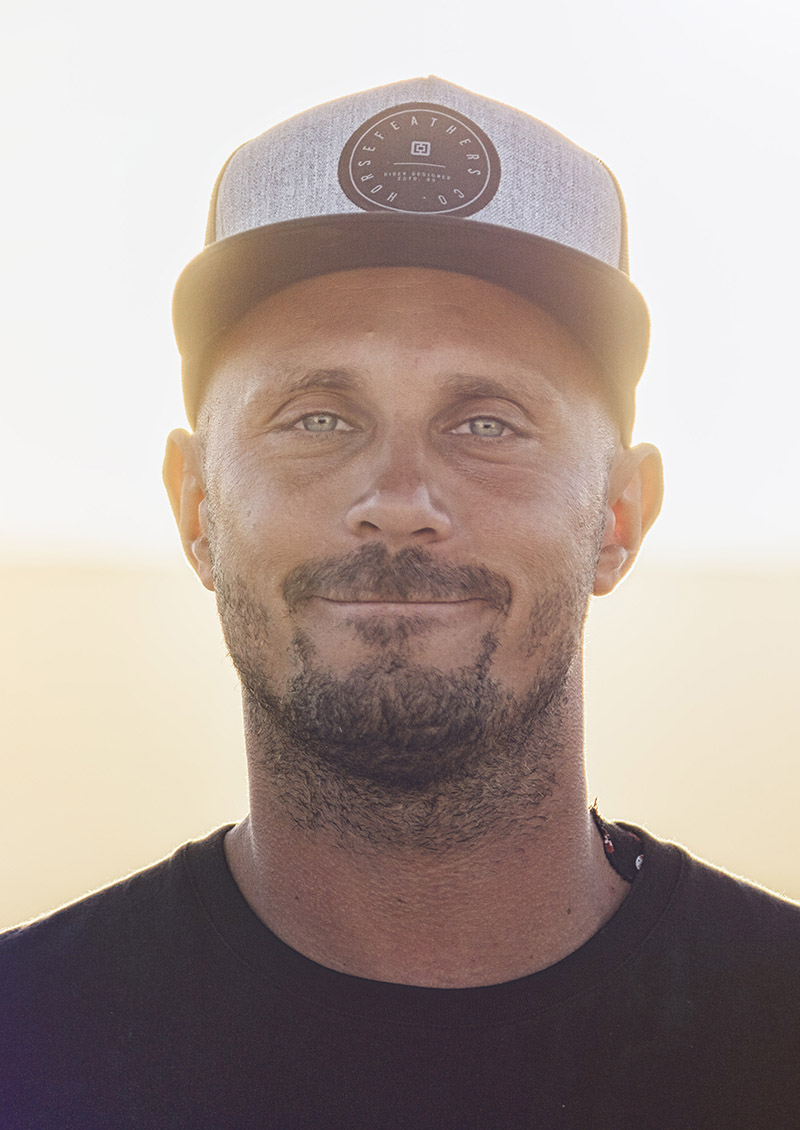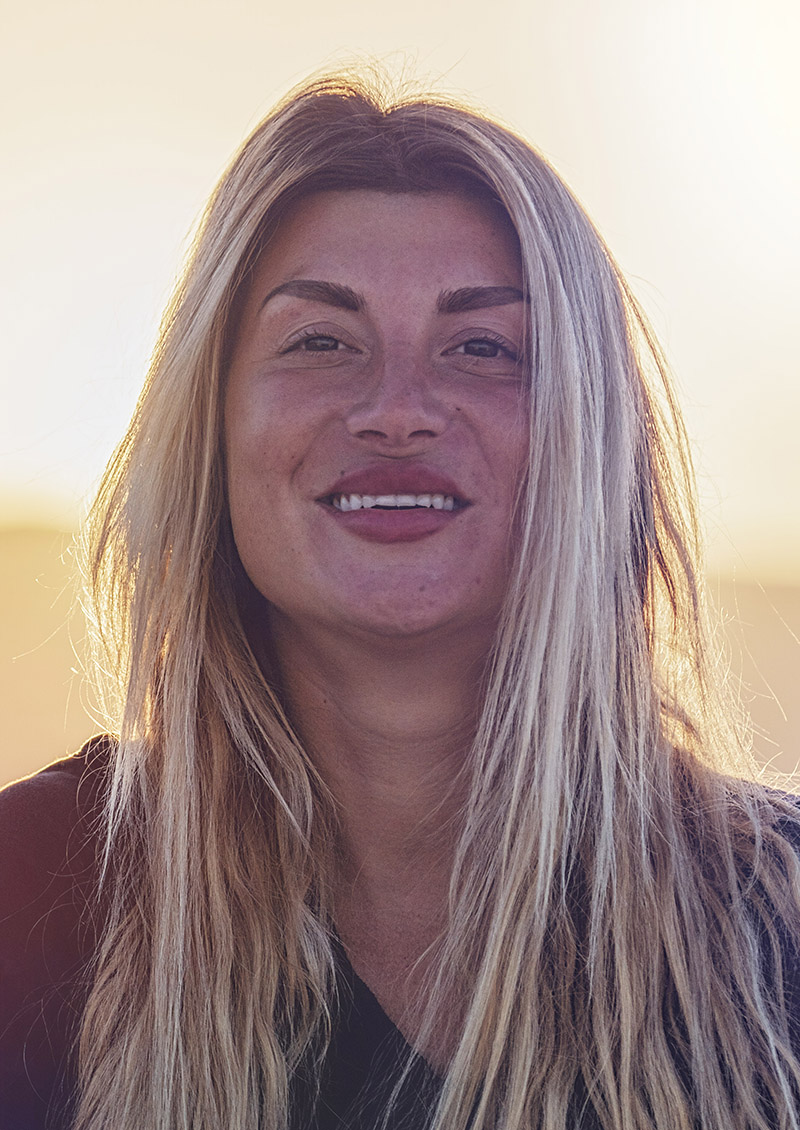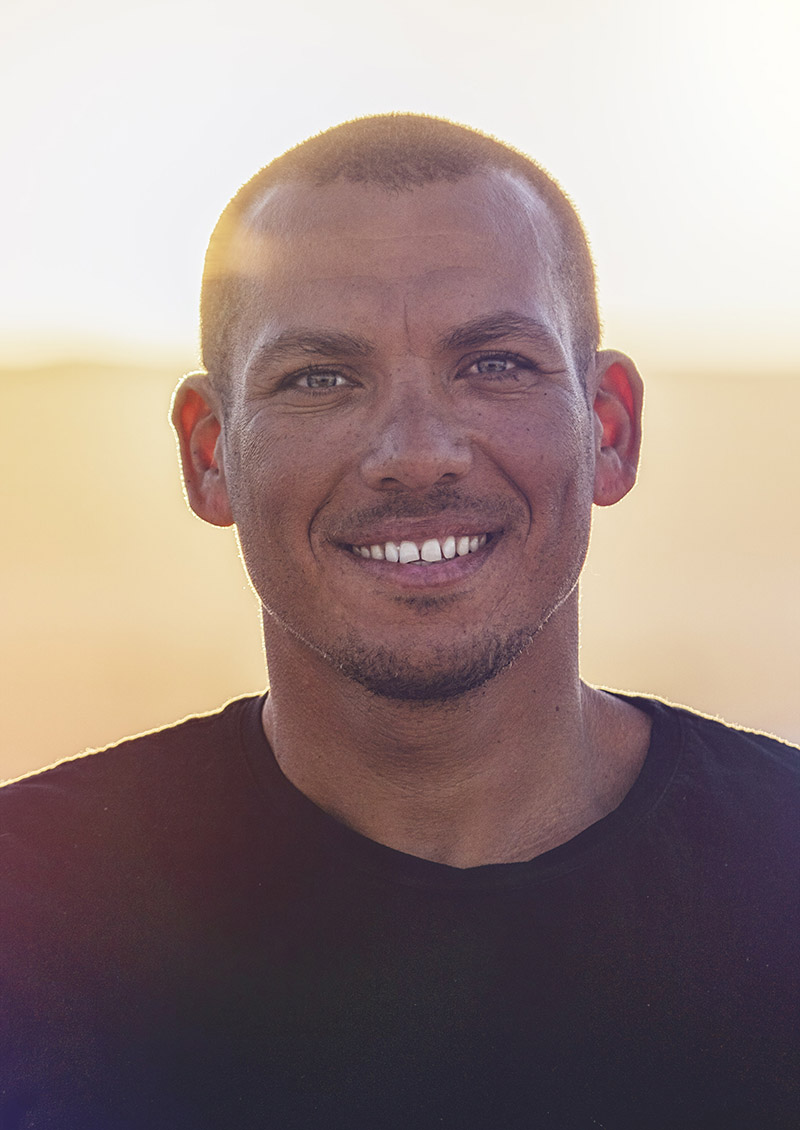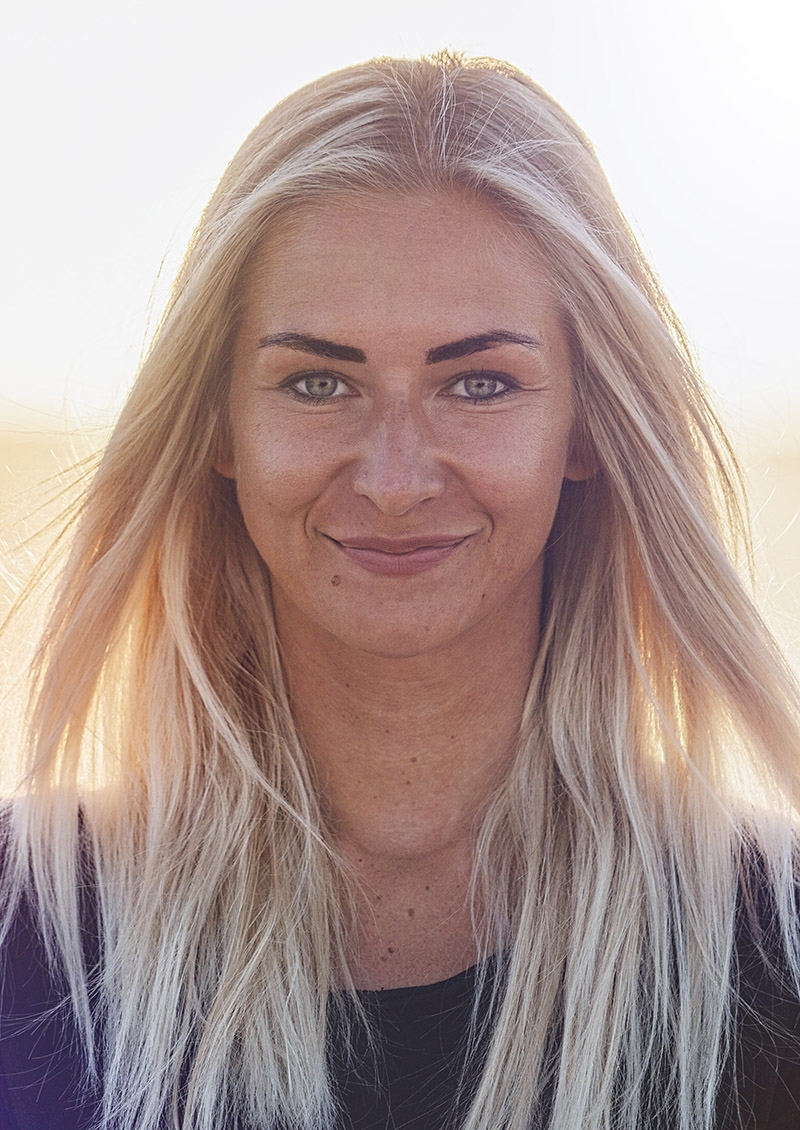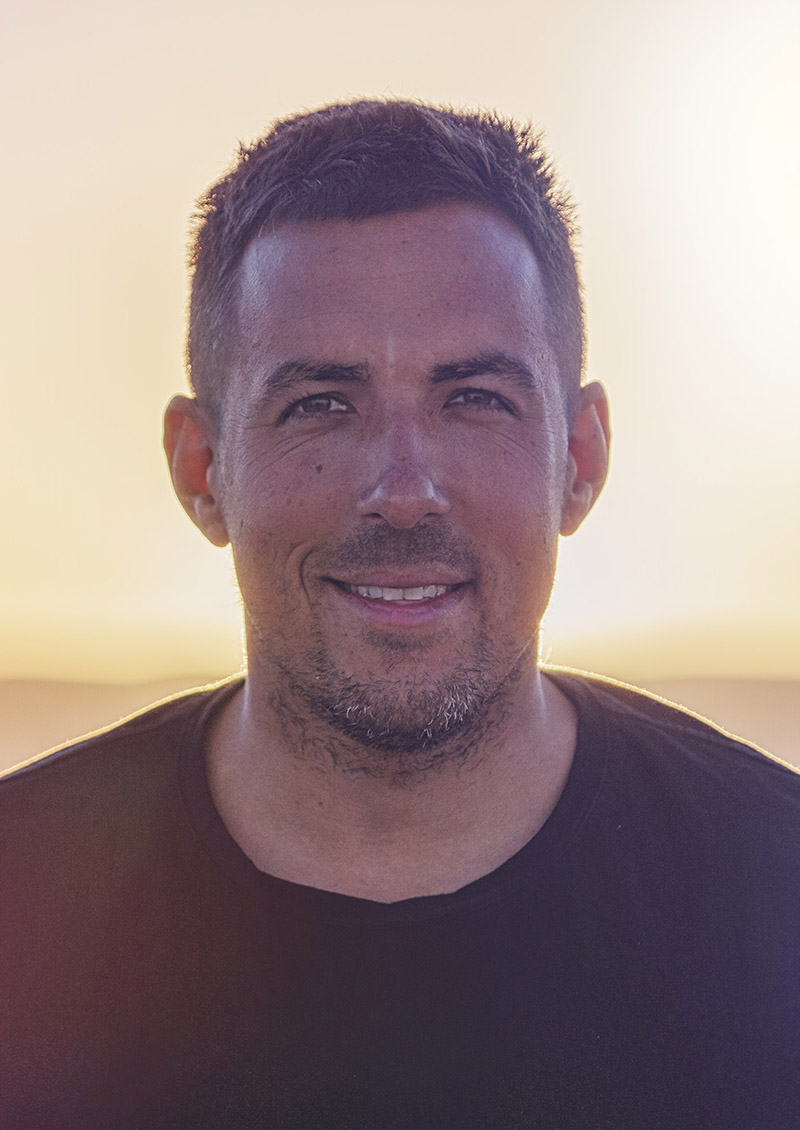 Read our blog
We love kiteboarding as much as we love passing our enthusiasm about it onto others. Both – in person and through articles on the blog. Here we share our experiences, adventures and tips for equipment choice.
Are you not entirely sure, how to get to El Gouna and where to stay? We've got you covered! In this article, we

Knowing the principles of safe kiting is very important. It is essential to realize that kiting is a very safe sport, provided that
This is what
Our customers say
We'll always strive to improve our services so that you are above-satisfied. That's why we are happy for each feedback.

"A great crew! I haven't had a single moment of boredom with them. I learn some new kiteboarding tricks."

"Highly recommended! Everyone from the Kite El Gouna team is very friendly and professional. I can't wait for the next visit."

"It was an unforgettable vacation. Kitesurfing is the best sport I have ever tried."
We'll let you know about each new blog post.