Our kite school Kite El Gouna is part of the Red Sea Zone kite station. The station and Kite El Gouna school are open 365 days a year. We are located next to the beautiful Marina and just a few minutes to downtown El Gouna. The air temperature rarely ever drops below 25 degrees and the annual wind statistics exceed 70% of days with wind.
You will fall in love to everyday sunny days, crystal blue sea, shallow water and constant wind.
Spot Kite El Gouna offers a unique kiteboarding location with flat, shallow water and stable wind conditions. It's easy to stand up in the deepest parts of the lagoon, and if you still run into trouble, there's always a boat ready to go. Kite El Gouna is the safest place for water sport kitesurfing and kitesurfing lessons for beginners thanks to the shallow water and wind direction.
At the entrance to the beach there is a place for kite preparation, the beach itself is very large, so there is plenty of space for launching and landing. Our spot also has the great advantage of still not being as crowded as others, so even beginners can feel safe. The station offers complete facilities for kiters and families.
Here you can find:
a large chill zone with deck chairs and hammocks
a restaurant with many tables both in the shade and in the sun (breakfast, lunch, dinner)
a reception, which is part of a small kite shop where you can find everything from sunscreen to kite equipment
lockers for storing your valuables and changing rooms
toilets and outdoor showers with cold or hot water
massages
children's playground
beach volleyball court
a place for inflating kites
kite repair shop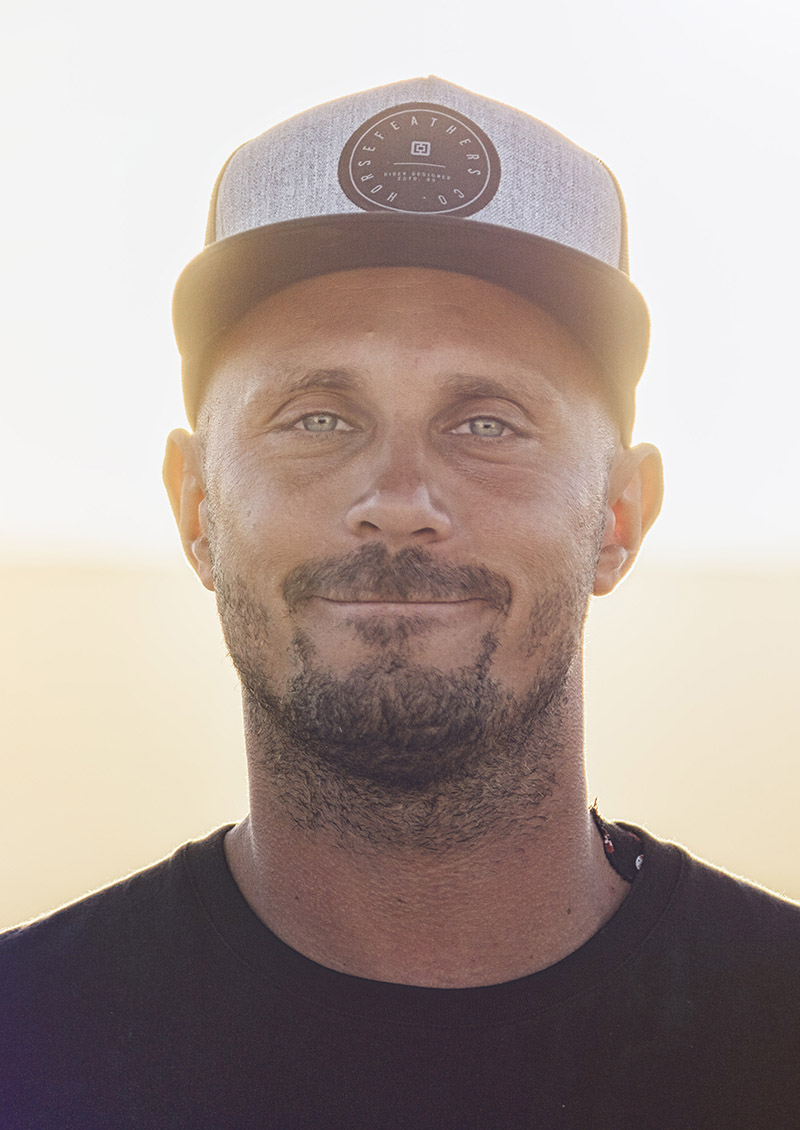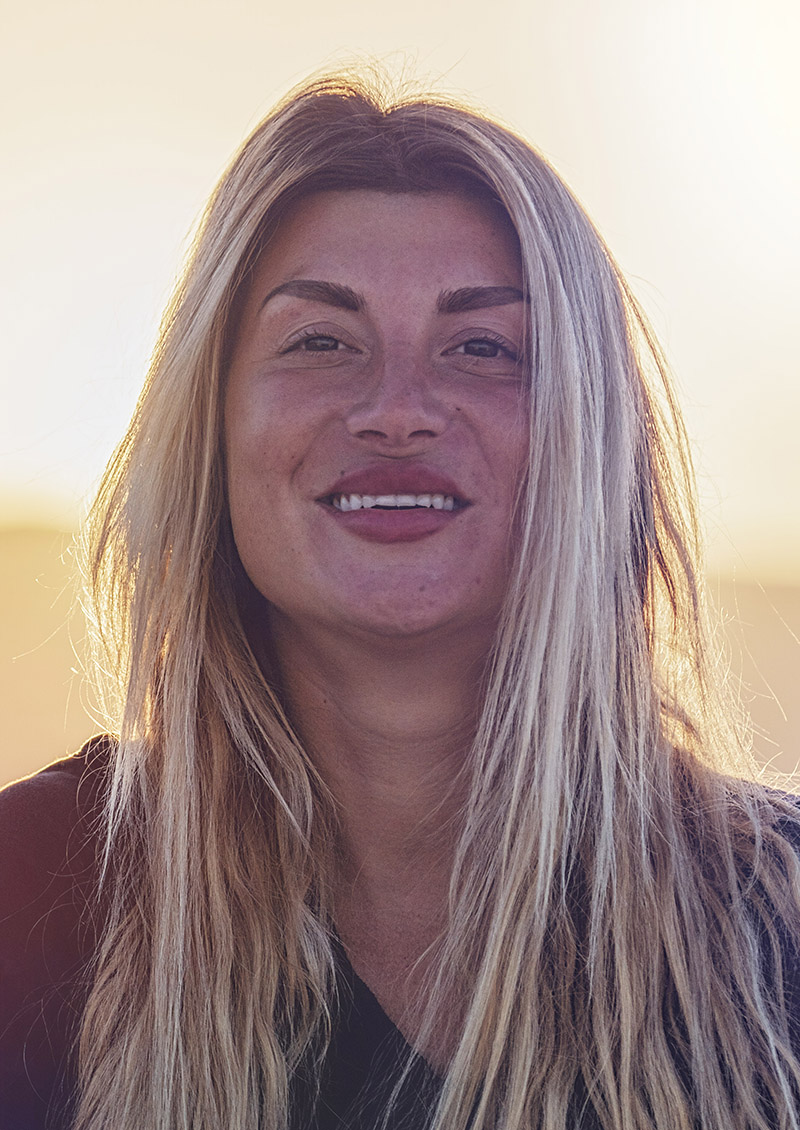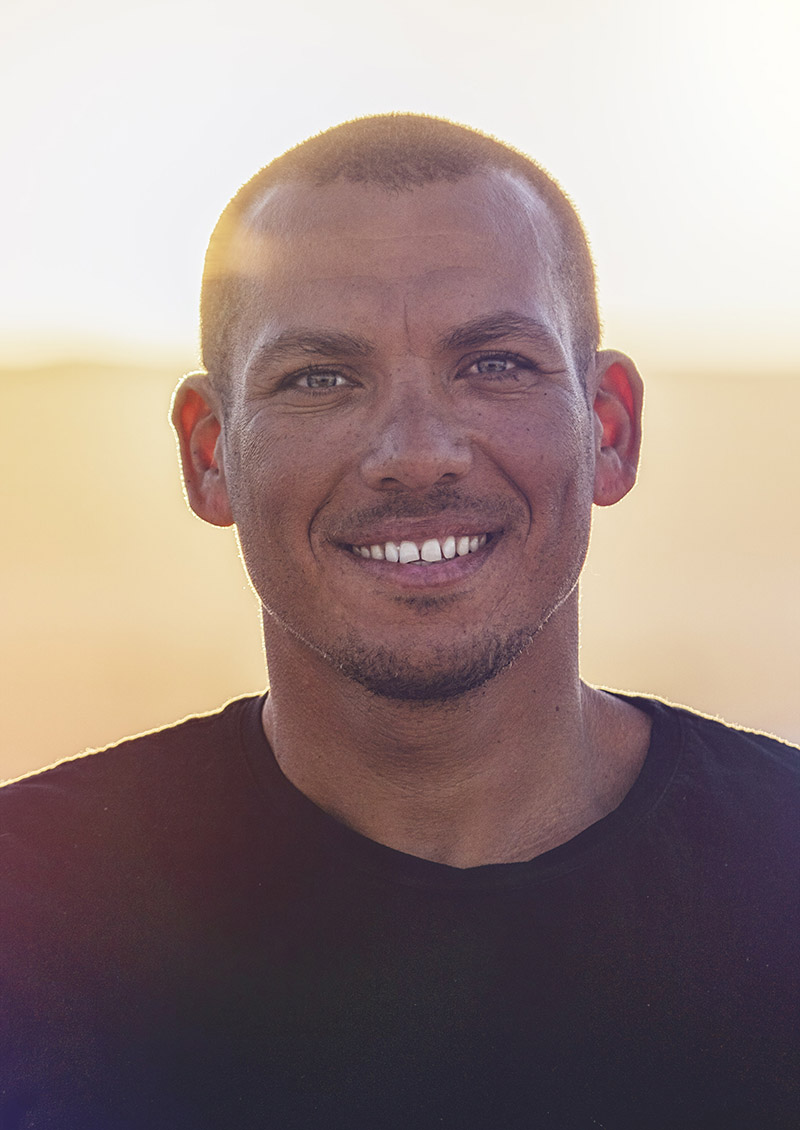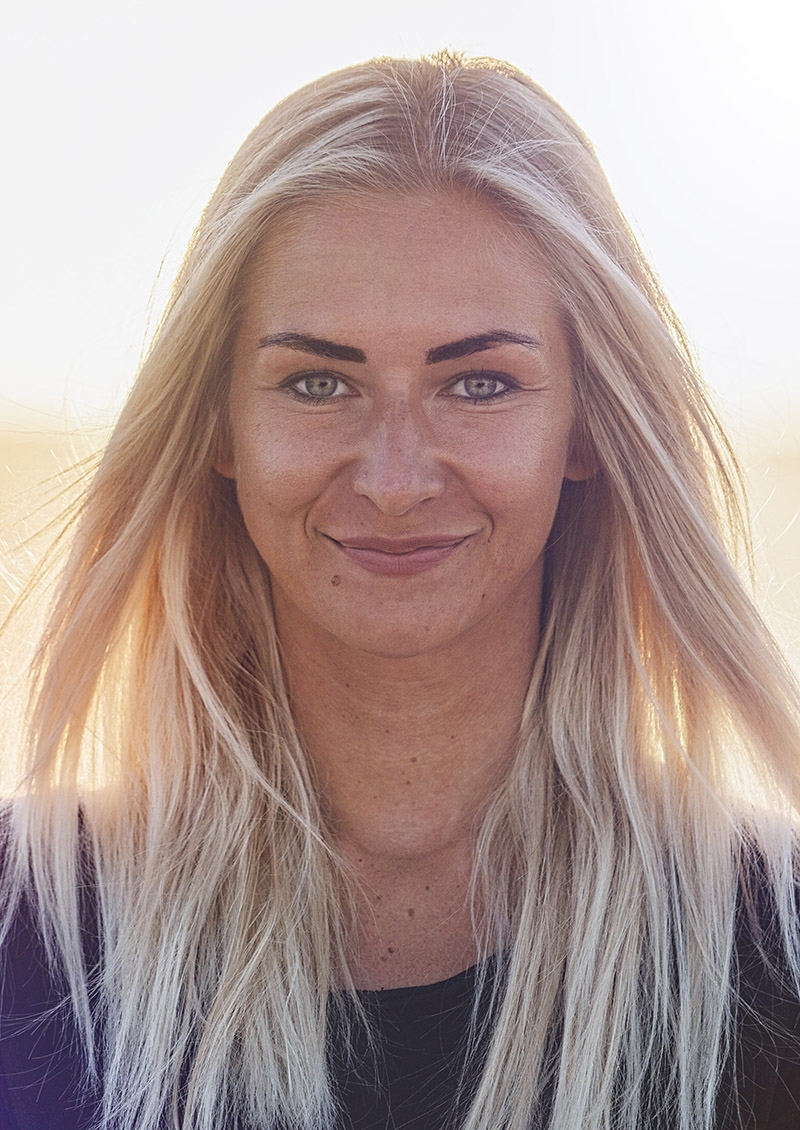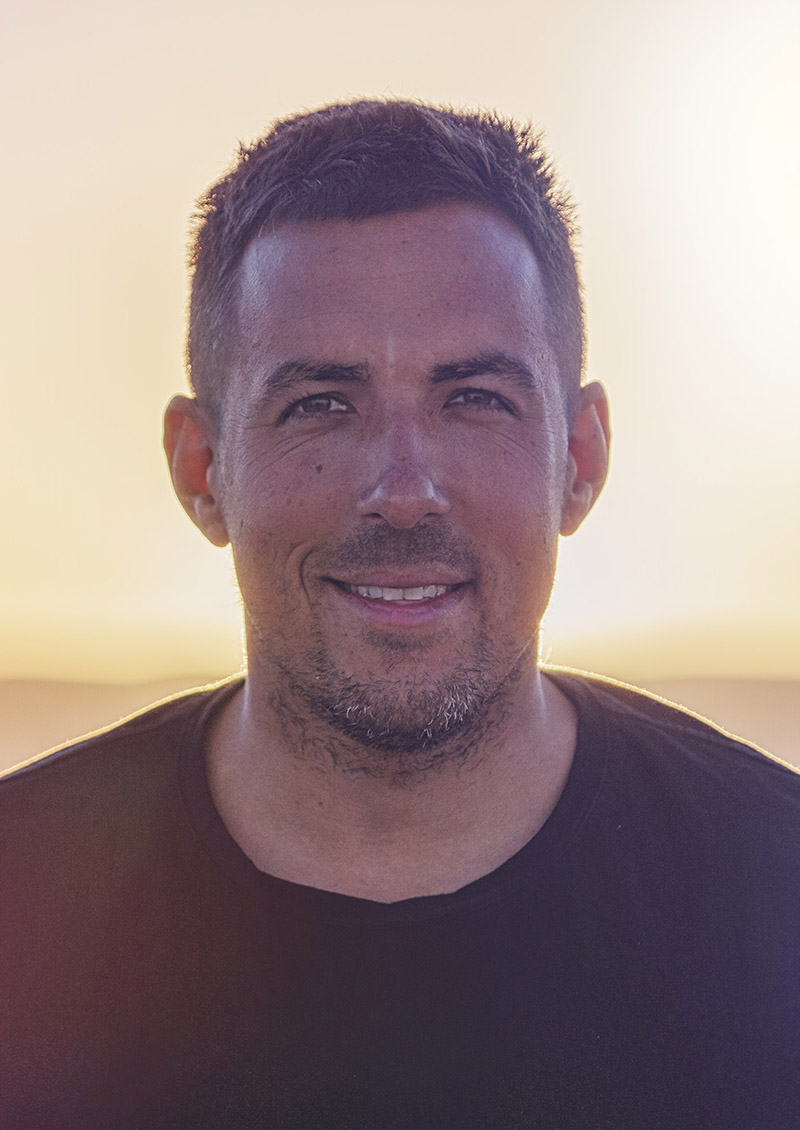 Description
The conditions for kitting at our spot are absolutely unbeatable. Trust us - Kite El Gouna offers the best kitesurfing spot so close to Europe! Our location is in the intertropical zone with constant winds. These are further amplified by the Venturi effect that forms between the mountains and the islands in the sea. The wind is compressed in this area and therefore intensifies. Another factor is the temperature difference between water and land, called thermal winds, which also causes the winds to become stronger. Almost constantly there is a pleasant and safe crosswind or called side-onshore wind. This wind direction is one of the safest because it always allows you to return to shore and does not pull you away from the beach. Thanks to all these factors, the wind is very constant and you will rarely encounter gusty winds. The average wind strength at our location is around 14-17 knots, but there are many days when it blows over 20 knots. So we use a wide range of kite sizes here, from small 6-7m to large 13-17m. The peak season, the days with the highest wind statistics and good weather, is in the autumn (September to late November) and spring (March to late June). In spring and autumn, you can ride without a wetsuit or only in a short one. Temperatures at this time of year are comparable to European summers. In winter (December to February) the wind is not as stable as the rest of the year. Air temperatures are still around 20 degrees during the day, but cool down as soon as the sun goes down. In the summer months, the wind is still great, just with less windy days. The summers here are really hot, so you can spend hours in the water.
Our place is ideal for kitesurfers of all levels. Beginners will appreciate the vast 500m of shallow water, which creates ideal conditions for a safe, fast and comfortable kite course. More advanced riders can learn new tricks much more easily on the flat, undulating lagoon. The deep water is separated by a living reef that can be crossed to go for a trip or just to ride smaller waves. There is a 3-10 meters wide strip of dead reef in the lagoon marked with yellow buoys, it can be easily crossed unless the tide is extremely low. On our courses we prefer to stay away from the reef with our students to avoid injury and make you feel completely safe. There are two low tides and two high tides in one day. The whole cycle from high tide to low tide takes six hours. Every 24 hours, the tide shifts by about 40 minutes, so conditions are always changing a little bit. In the summer months there is a big difference between the highest and lowest water levels and the best time to take a lesson with an instructor is calculated accordingly. In winter, spring and autumn the difference between the highest and lowest water level is not as big as in summer.