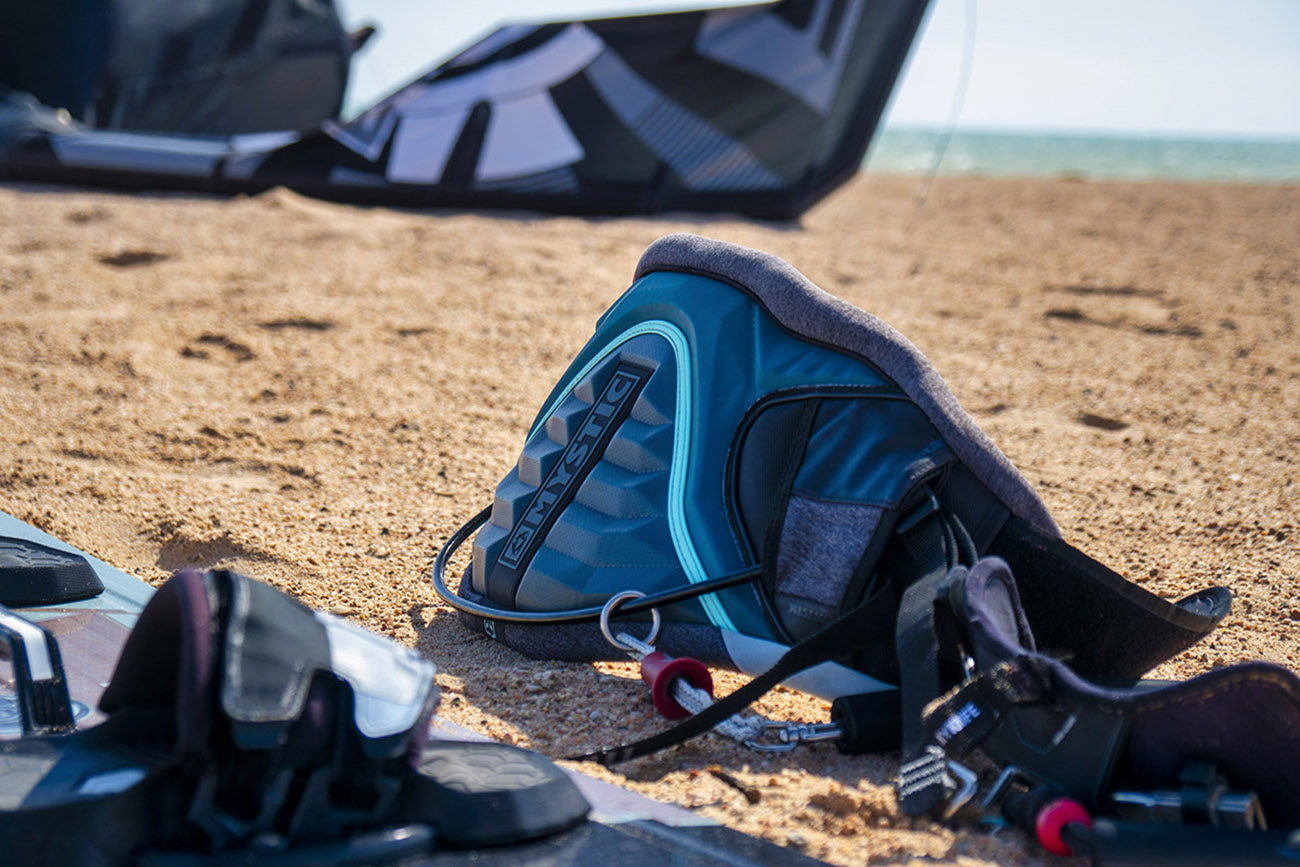 The purchase of your very first kite equipment is a big step and it can be difficult to decide what brand and model to buy. We will give you tips on how to avoid mistakes during the purchase and help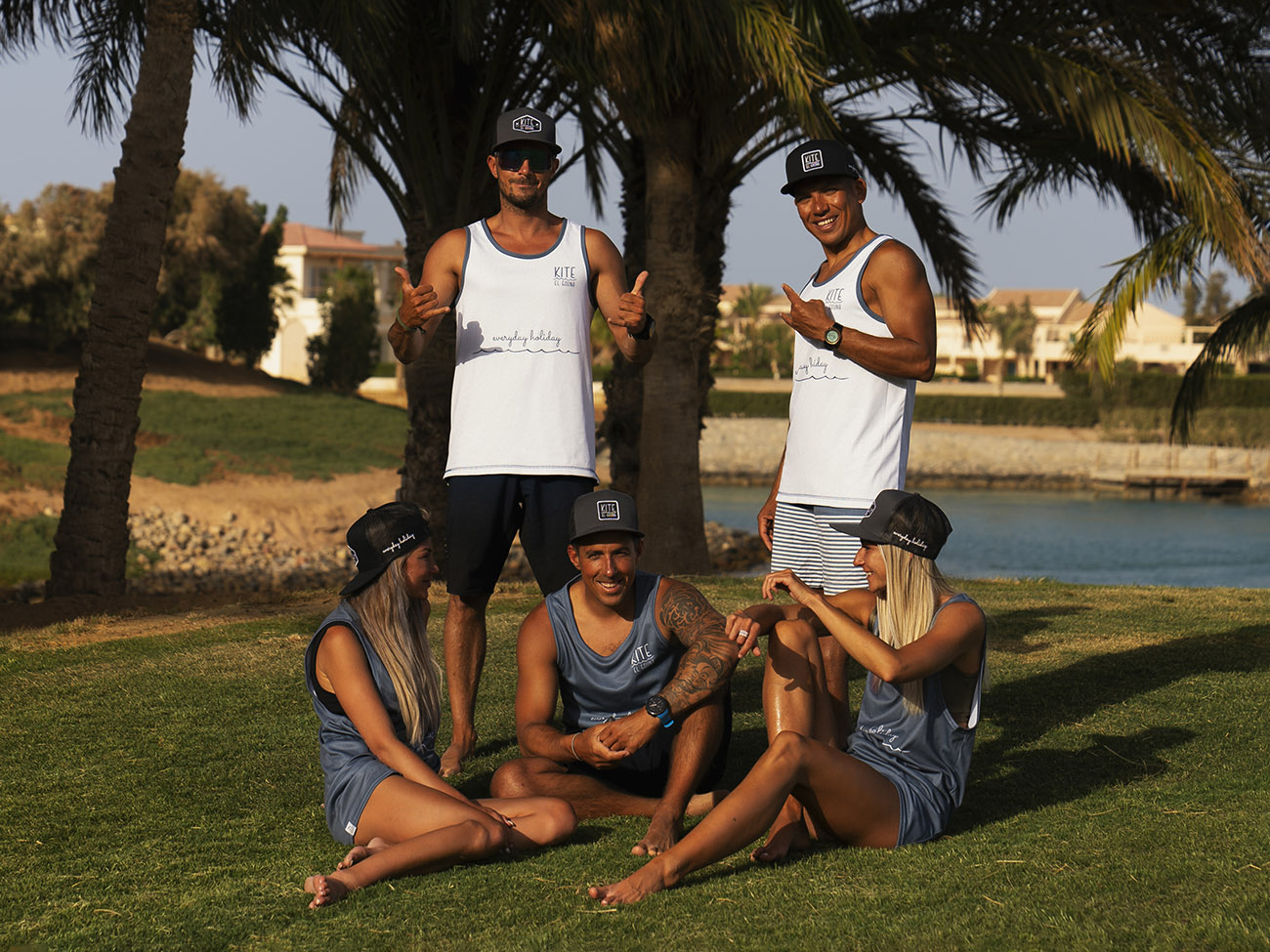 This beautiful sport fascinated us many years ago, when we just learnt that such sport exists. In the Czech Republic, kiteboarding was not particularly known at the time, and the kiter community was really small.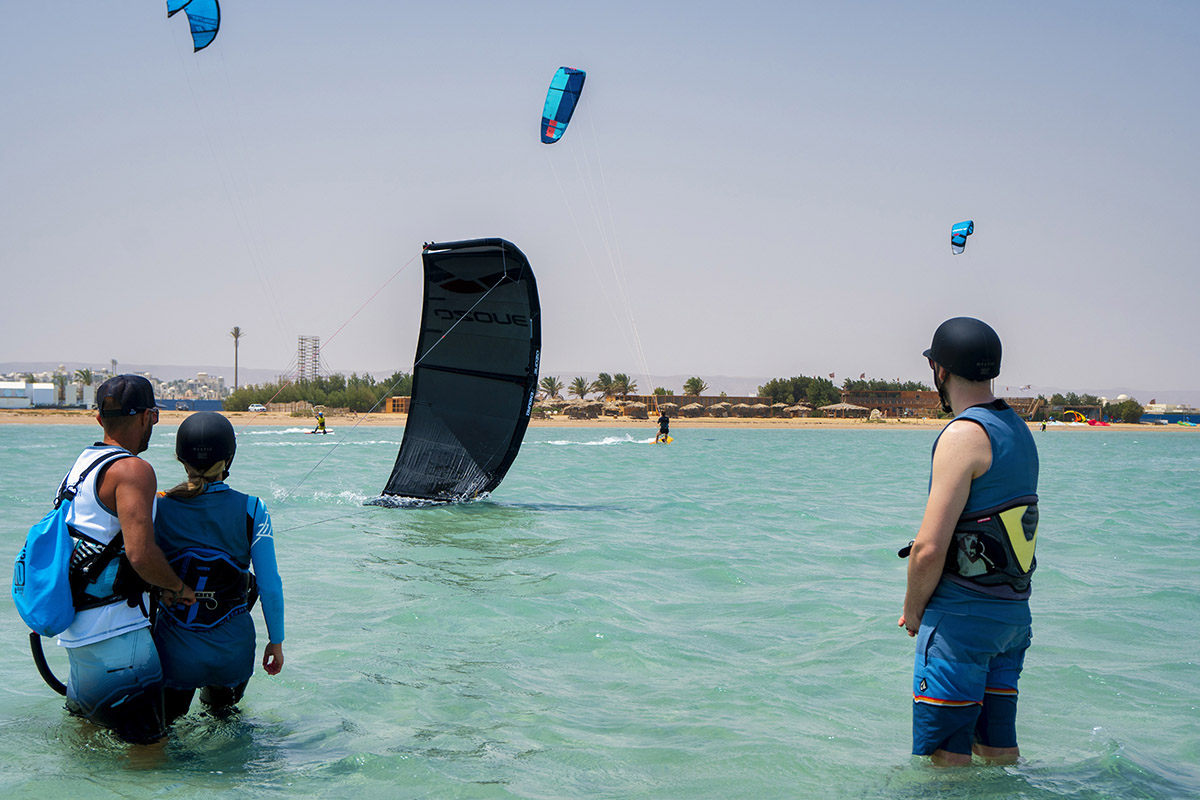 Kiteboarding is undoubtedly a very attractive extreme sport that looks amazing and can be very addictive.