The beauty of unique
El Gouna
An exceptional place that you'll fall in love with. Guaranteed! We'll just guide you through the best places and activities for experiencing the very best of El Gouna.
Why is El Gouna an ideal destination?
a place where the world is still fine
perfect conditions for kiting
you'll forget about the problems of everyday life
you'll discover a world that is not bound by rules
direct and short flights from Europe
endless variety of activities in one place
Selection of
Places worth visiting
Whenever in El Gouna, we never miss visiting these places. They just have... a charming vibe.
We'll provide you with
Scooter and internet connection
You'll be everywhere on time and always online. Enjoy every minute of your time spent on a kiteboarding holiday and have the internet connection on hand whenever you need it.
No tours match your criteria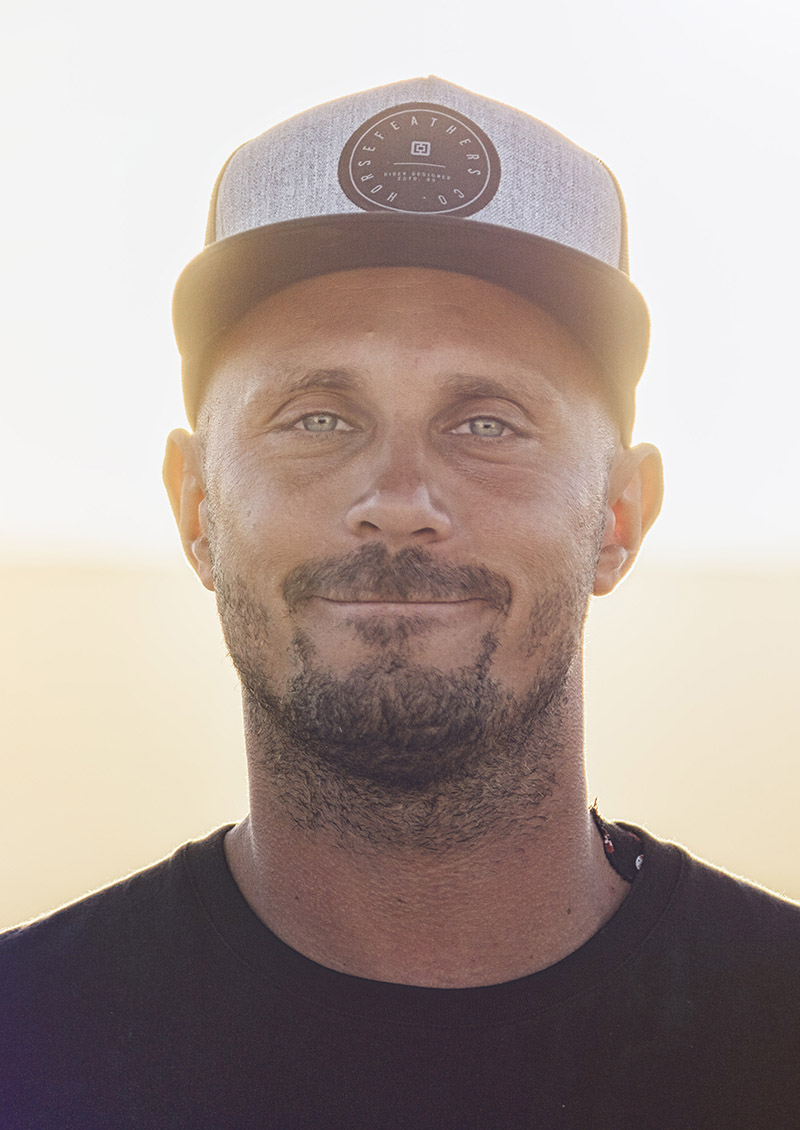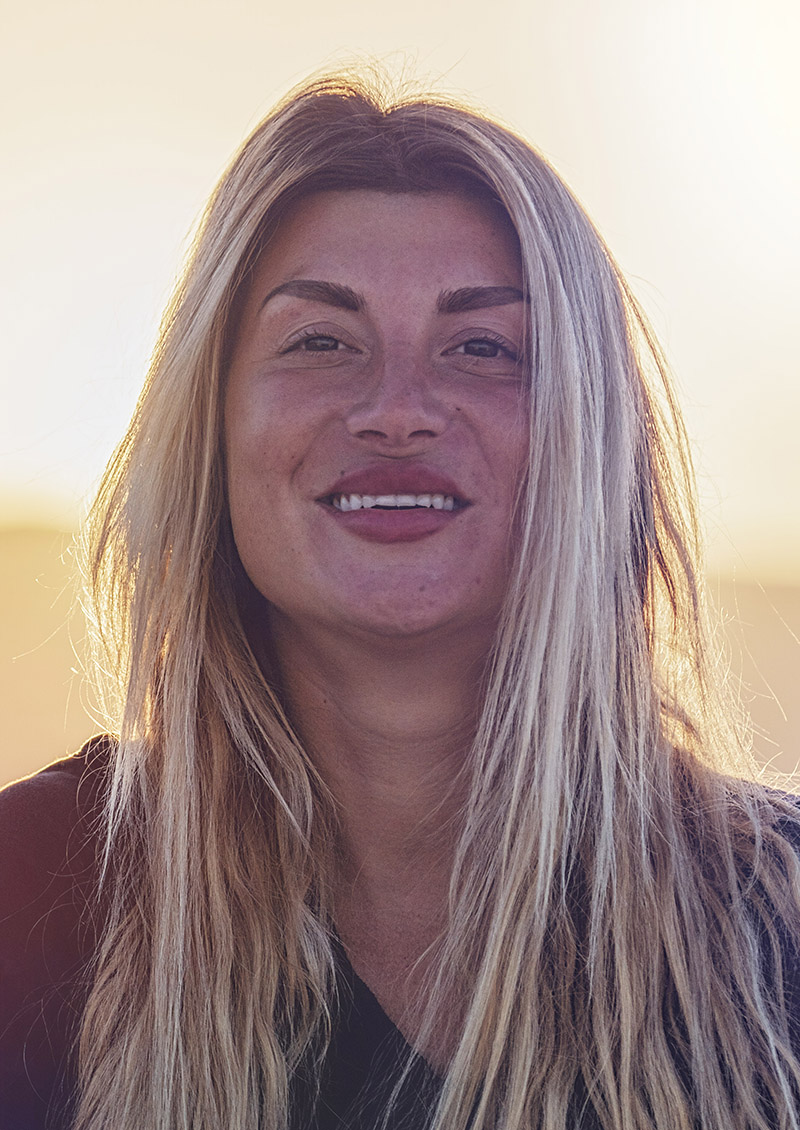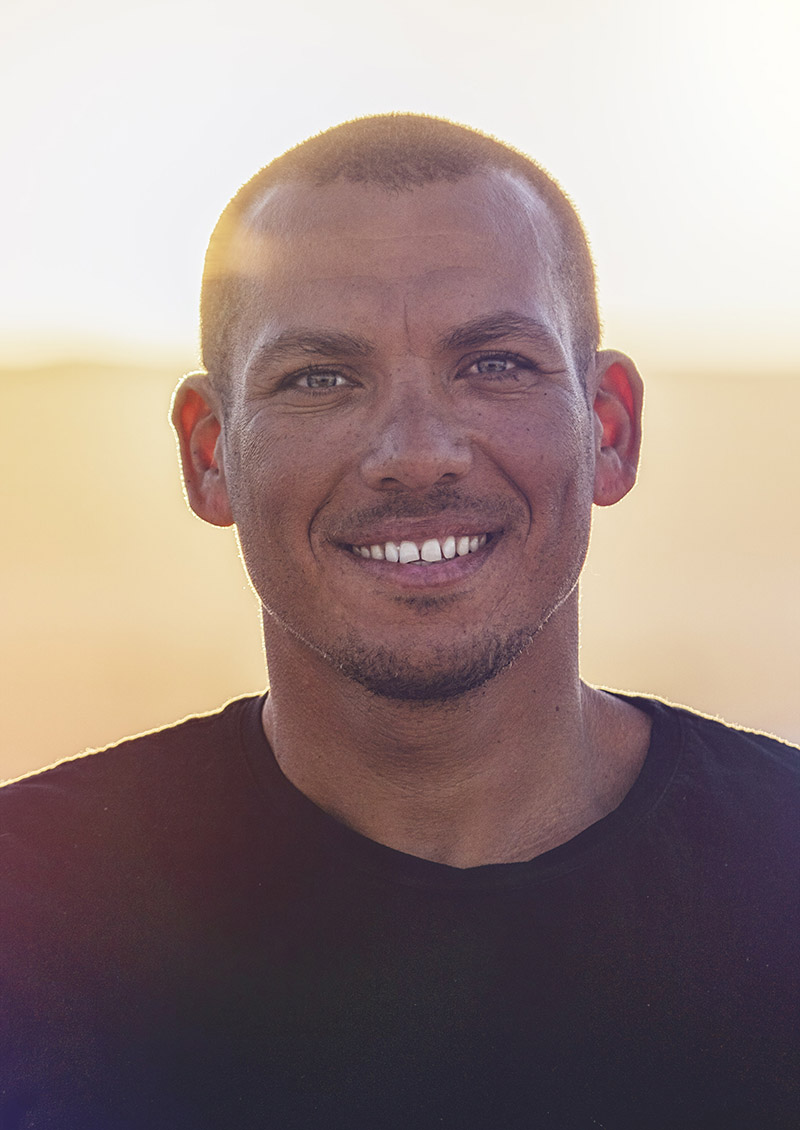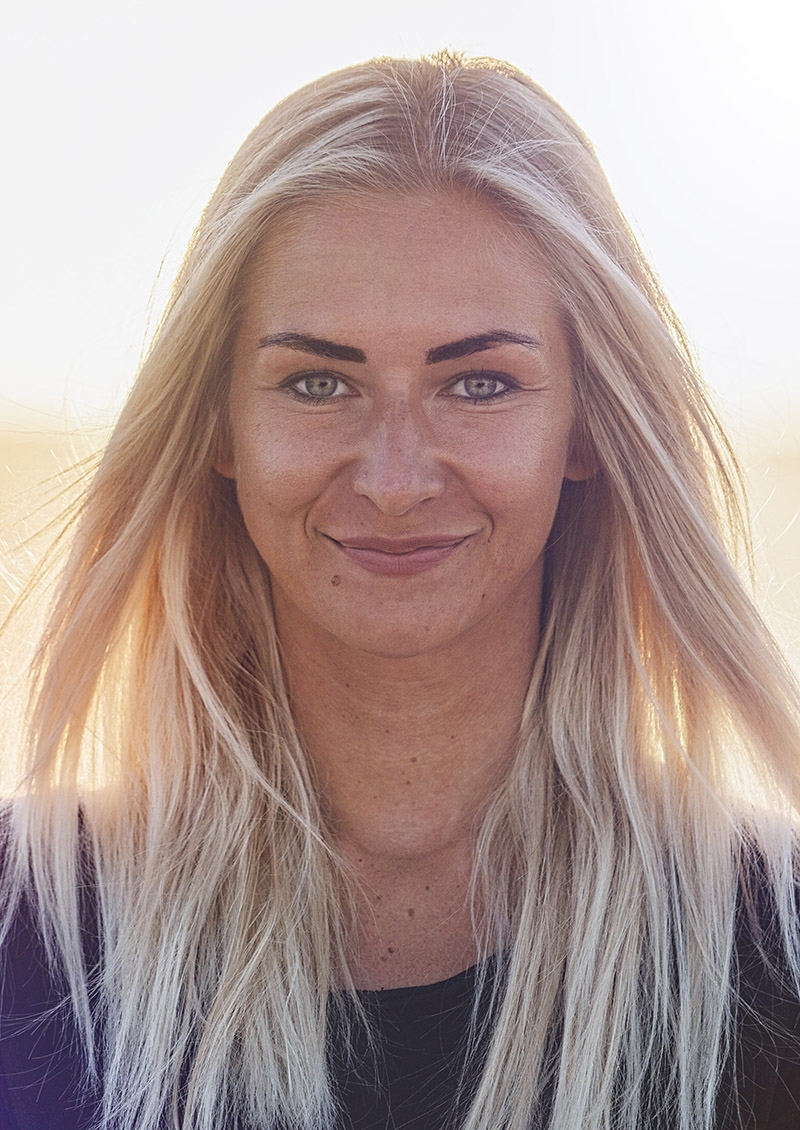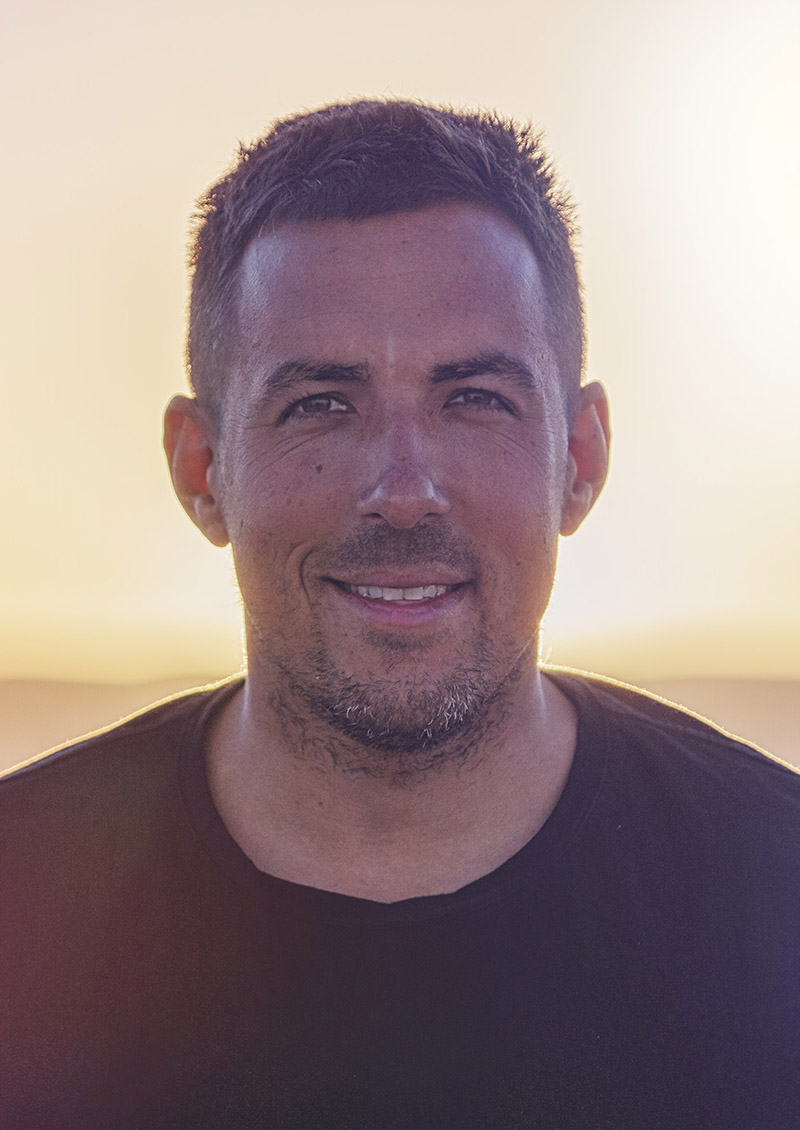 Explore the
Beauty of El Gouna
You'll learn to
Enjoy the kiting
Kite safe with the latest OZONE equipment and have fun doing it. Our instructors with 20 years of experience will stand by you. Always.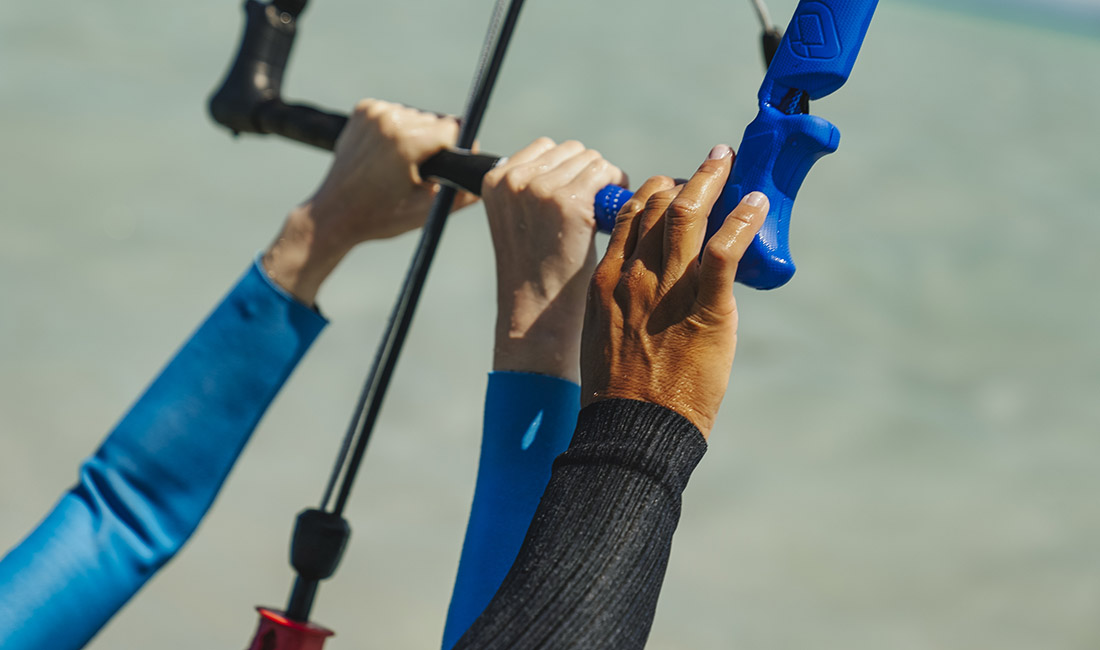 The beginner lessons are absolutely essential. You'll learn to drive independently and at the…
This is what
Our customers say
We'll always strive to improve our services so that you are above-satisfied. That's why we are happy for each feedback.

"A great crew! I haven't had a single moment of boredom with them. I learn some new kiteboarding tricks."

"Highly recommended! Everyone from the Kite El Gouna team is very friendly and professional. I can't wait for the next visit."

"It was an unforgettable vacation. Kitesurfing is the best sport I have ever tried."
Read our blog
We love kiteboarding as much as we love passing our enthusiasm about it onto others. Both – in person and through articles on the blog. Here we share our experiences, adventures and tips for equipment choice.
Are you not entirely sure, how to get to El Gouna and where to stay? We've got you covered! In this article, we

Knowing the principles of safe kiting is very important. It is essential to realize that kiting is a very safe sport, provided that
We'll let you know about each new blog post.