You'll learn to
Enjoy the kiting
Kite safe, with the latest OZONE equipment and have fun doing it. Our instructors with 20 years of experience will stand by you. Always.
Why is El Gouna an ideal kite place?
year-round kiting
stable wind
ideal wind direction
beautiful and clear sea
shallow water
350 sunny days
Intensive
Kiteboarding lessons
It's fully up to you what you choose.
In our kite school, you'll learn kiting basics as well as the most advanced tricks. We teach according to the international organization IKO that over 20 years of practical testing developed a program that quickly and safely teaches new kiteboarders.
All our instructors have undergone an IKO course and are very skilled kitesurfers themselves – and they will give you their best, so that you can be a confident kitesurfer yourself.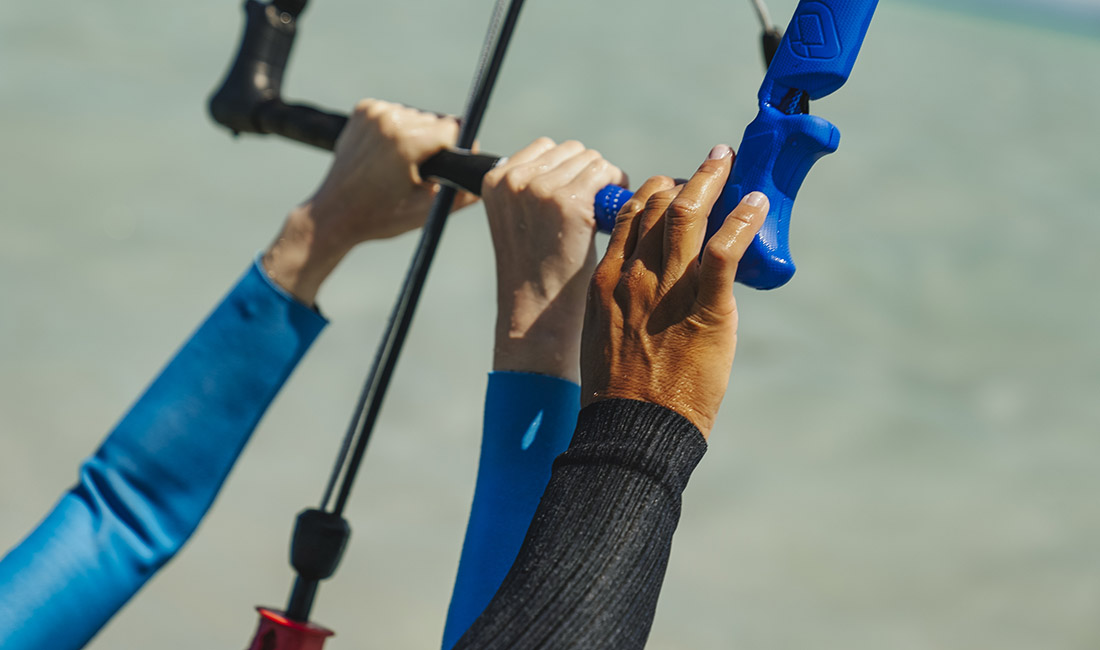 The beginner lessons are absolutely essential. You'll learn to drive independently and at the same time, you'll get basic safety information and procedures under your skin. After completion of this course, you'll feel safe to go kiting alone, without an instructor.
Kite El Gouna
Event
Not only will you learn kiteboarding, but you'll also experience loads of fun. You can share your successes with others, take part in groups events, make new friends... Event = 6 days of maximum fun, well-being and sports. You will definitely gain more than you expect.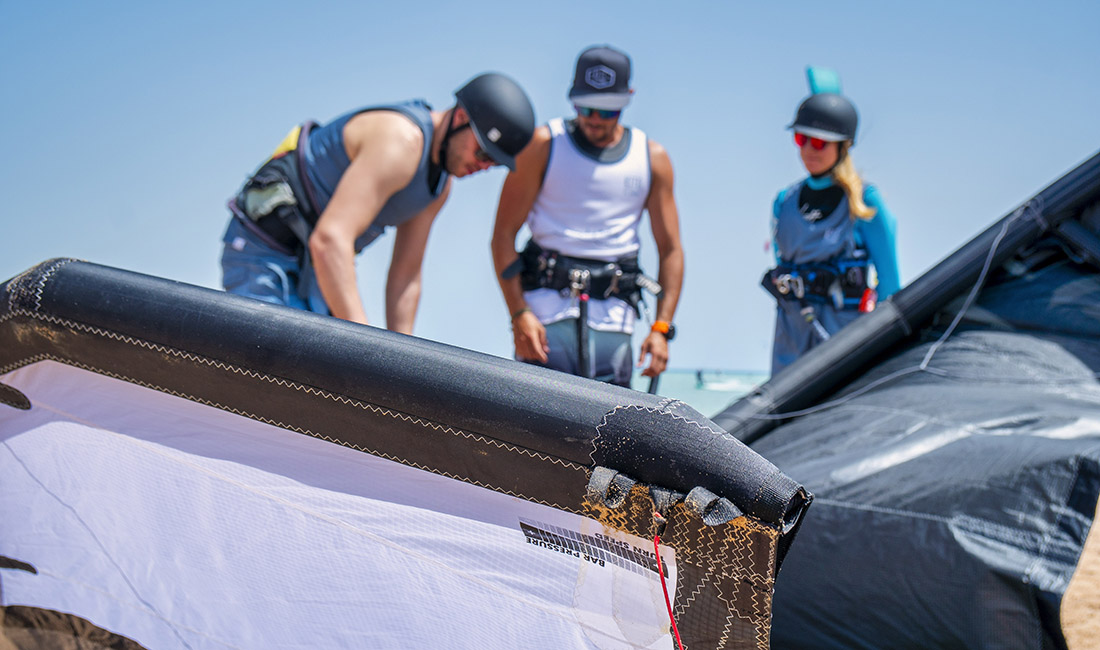 Kitesurfing is an individual sport, no doubt about that. On the other hand, it is also connected with the overall lifestyle and a like-minded community of people who experience nice moments together. Our events are a combination of kiting and other activities on non-windy days, such as yoga, workout, wakeboarding, SUP trips and more.
Charming
Kite Safari
The real gem in our offer! We've visited many places around the world, but Kite Safari is definitely the best we've ever experienced. Kite Safari is suitable for both beginners and experienced kiters. Lonely islands, kiting with dolphins, unforgettable sunsets.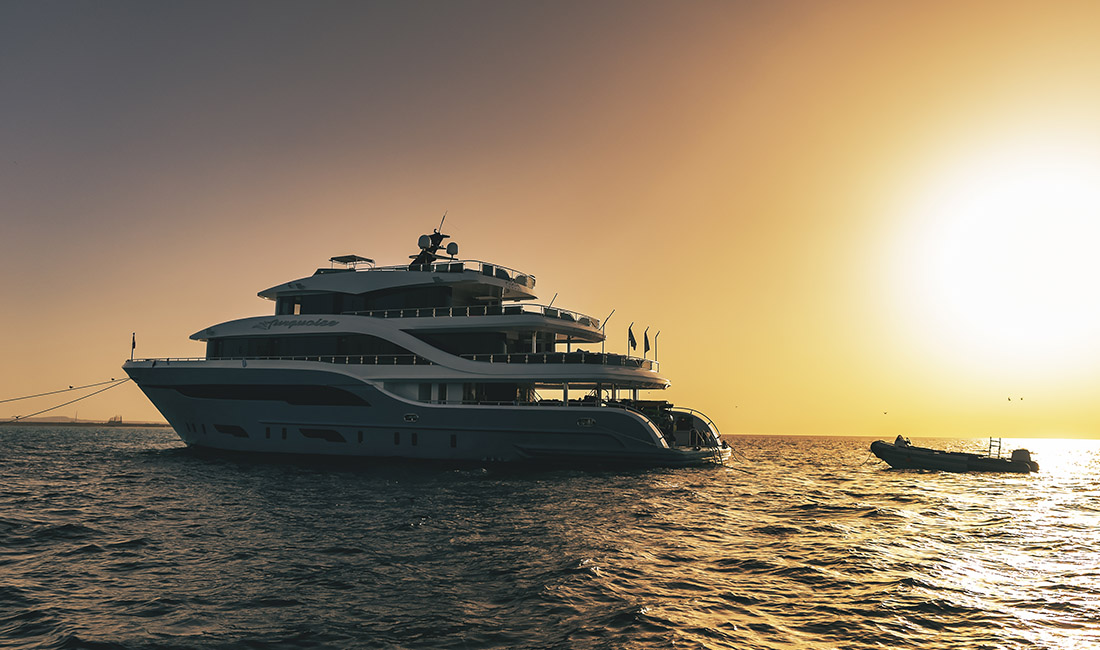 In the vicinity of El Gouna and on the adjacent islands, we organize these unique kite events on a five-star, 43-meter boat. We'll sail to the most beautiful places in the Red Sea, we'll visit the untouched beaches of small islands with shallow water, we will kite all day on flat water and enjoy the…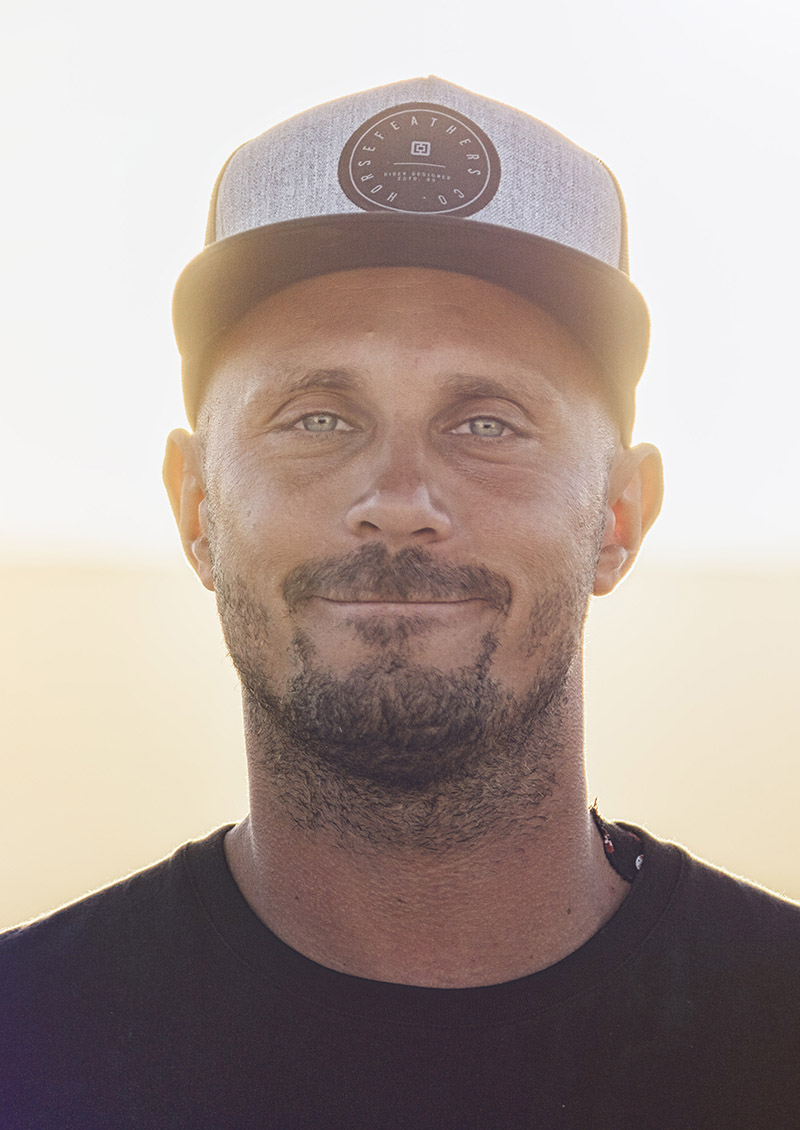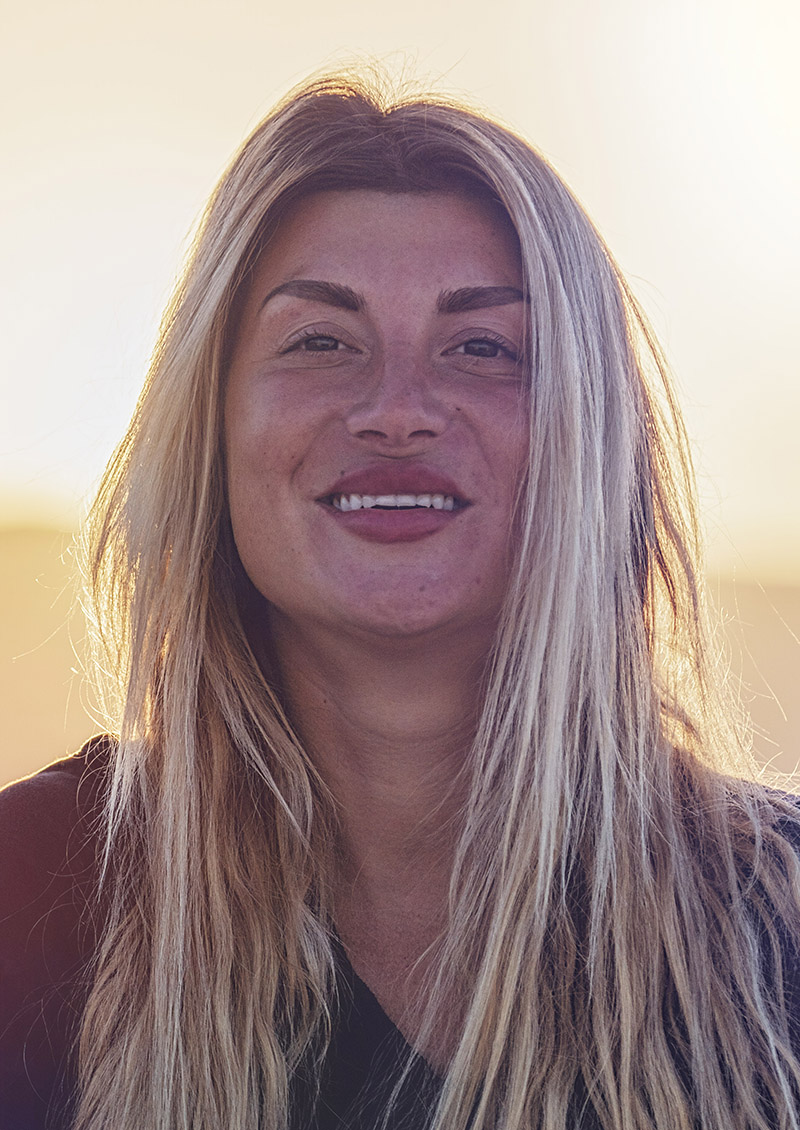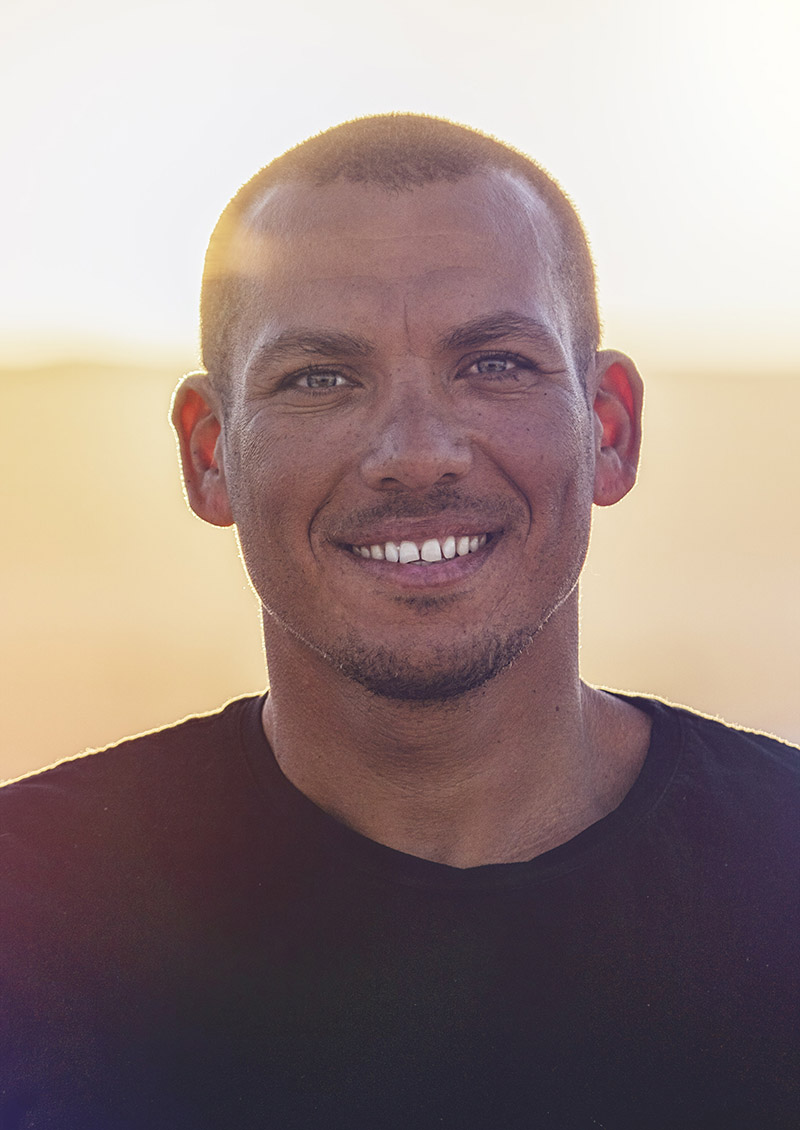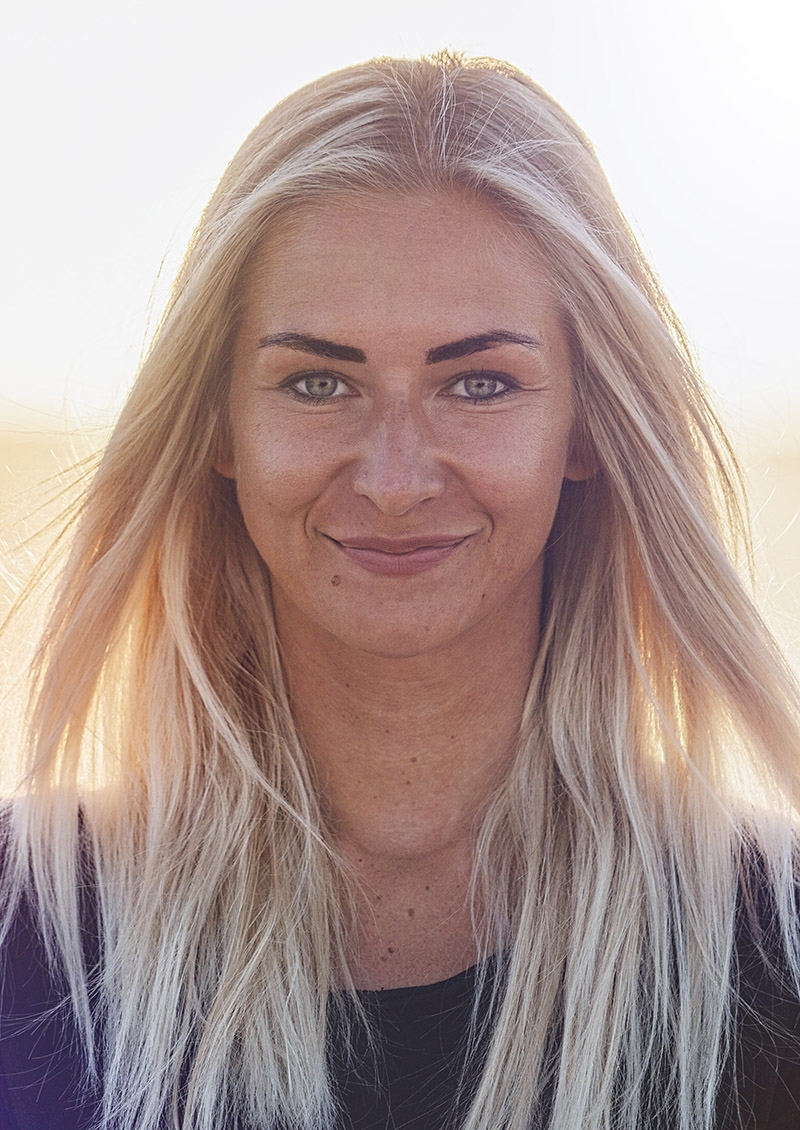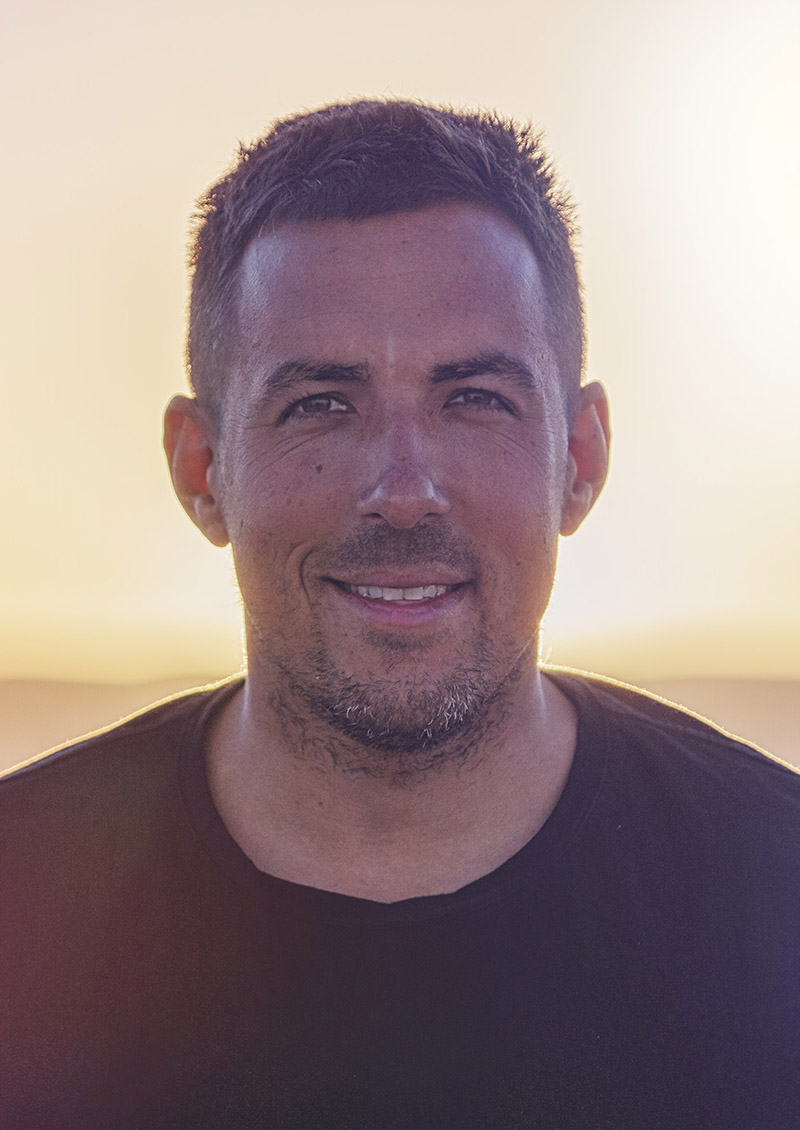 Sun, heat, sea – that's
Kite El Gouna
Improve your
Conditioning
Practice yoga, do sports, eat healthy. In short, do everything you can to enjoy El Gouna to the fullest. In that way, you'll bring great memories but also new, better habits that will help you to live a more fulfilling life. Remember: the body fuels the mind.
This is what
Our customers say
We'll always strive to improve our services so that you are above-satisfied. That's why we are happy for each feedback.

"A great crew! I haven't had a single moment of boredom with them. I learn some new kiteboarding tricks."

"Highly recommended! Everyone from the Kite El Gouna team is very friendly and professional. I can't wait for the next visit."

"It was an unforgettable vacation. Kitesurfing is the best sport I have ever tried."
Read our blog
We love kiteboarding as much as we love passing our enthusiasm about it onto others. Both – in person and through articles on the blog. Here we share our experiences, adventures and tips for equipment choice.
Are you not entirely sure, how to get to El Gouna and where to stay? We've got you covered! In this article, we

Knowing the principles of safe kiting is very important. It is essential to realize that kiting is a very safe sport, provided that
We'll let you know about each new blog post.