Teambuilding in a completely different environment full of sun, relaxation, adrenaline and our friendly and always positive team will provide you with a completely original experience. We guarantee that your relationships will deepen many times over and you will remember the great and unforgettable moments for a long time to come.
We offer teambuilding for your employees, business partners or sports clubs. The current situation is challenging for everyone and we have had to overcome many obstacles at work and at home. If there was ever a time to organize a joint event that lifts the spirits of your team, it's now! Your team and/or co-workers will feel more motivated and re-energized when they come back. Shared experiences and team successes train and strengthen important qualities such as team spirit, communication and motivation. It's a lot of fun that spurs endless conversations about the experience, especially if you run into each other at the bar afterwards!
Kitesurfing is a popular pastime full of adrenaline but completely safe. With us, it's also easy thanks to our professional team, the newest equipment, BBtalkin telecommunications system and a location with the best conditions for learning kitesurfing and other outdoor activities. The availability of teambuilding is year-round and only 4hours from Europe in a place where you will always encounter blue skies and sunshine.
The accompanying program can be configured according to your preferences, we can include many interesting activities such as wakeboarding, tennis, padel tennis, yoga, SUP, workout, beach volleyball, diving/snorkeling, go-karting, golf, horse riding … and so on. Kite safaris around the beautiful islands in the Red Sea can also be extended.
Get away from work problems for a while ….Fun is guaranteed!
If you are interested in a tailor-made team building event, we will be happy to prepare a complete quote for you afterwards. All your questions about kitesurfing, our destination in El Gouna, the program, etc. can be found on our website or we will be happy to answer them.
BOOK YOUR TEAMBUILDING EVENT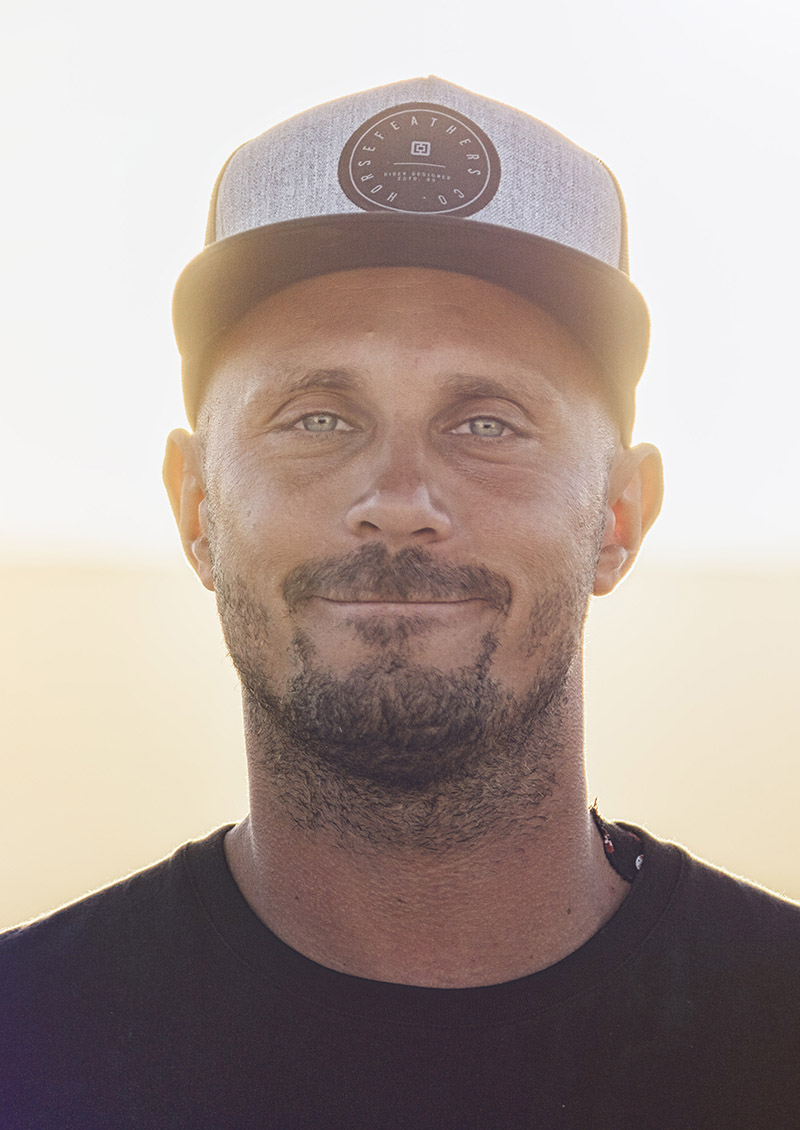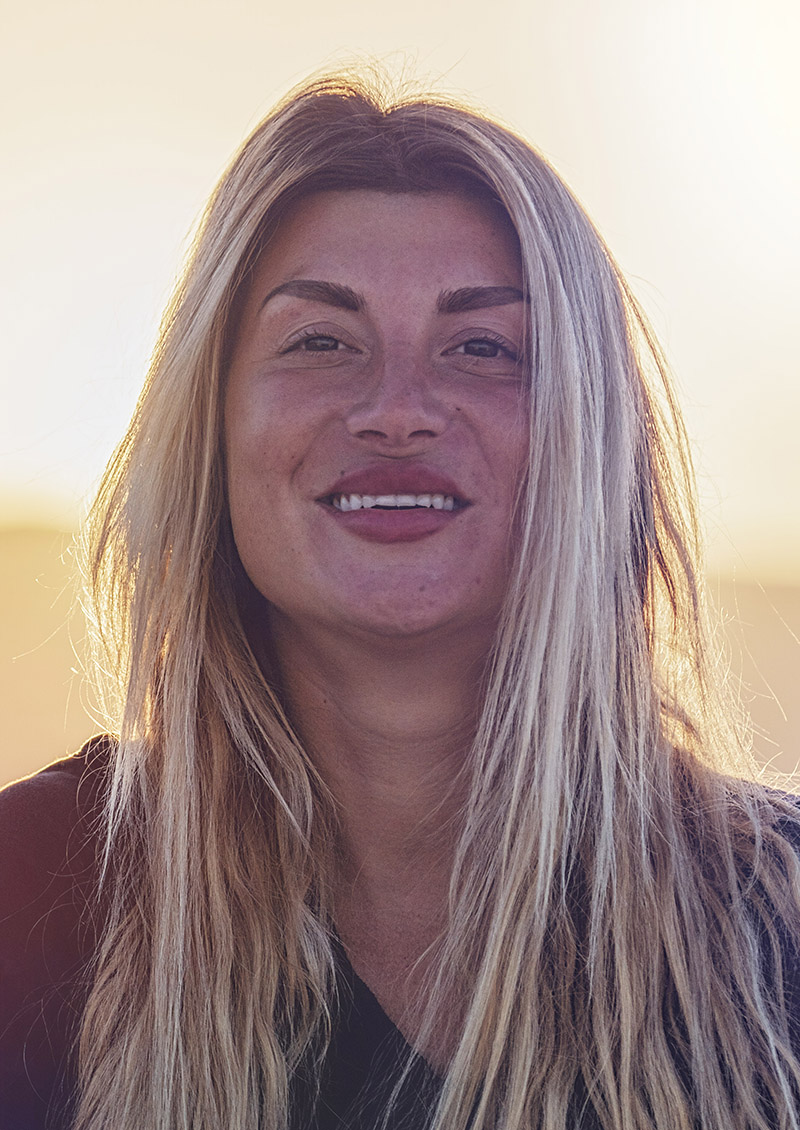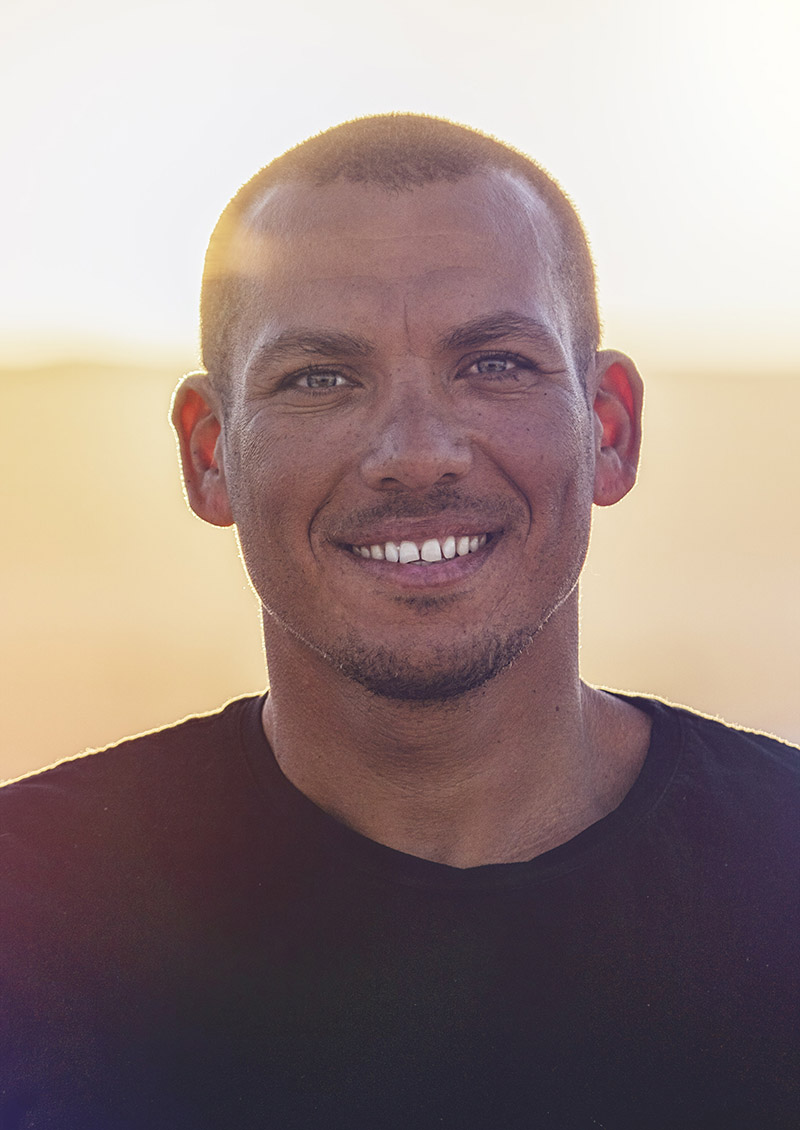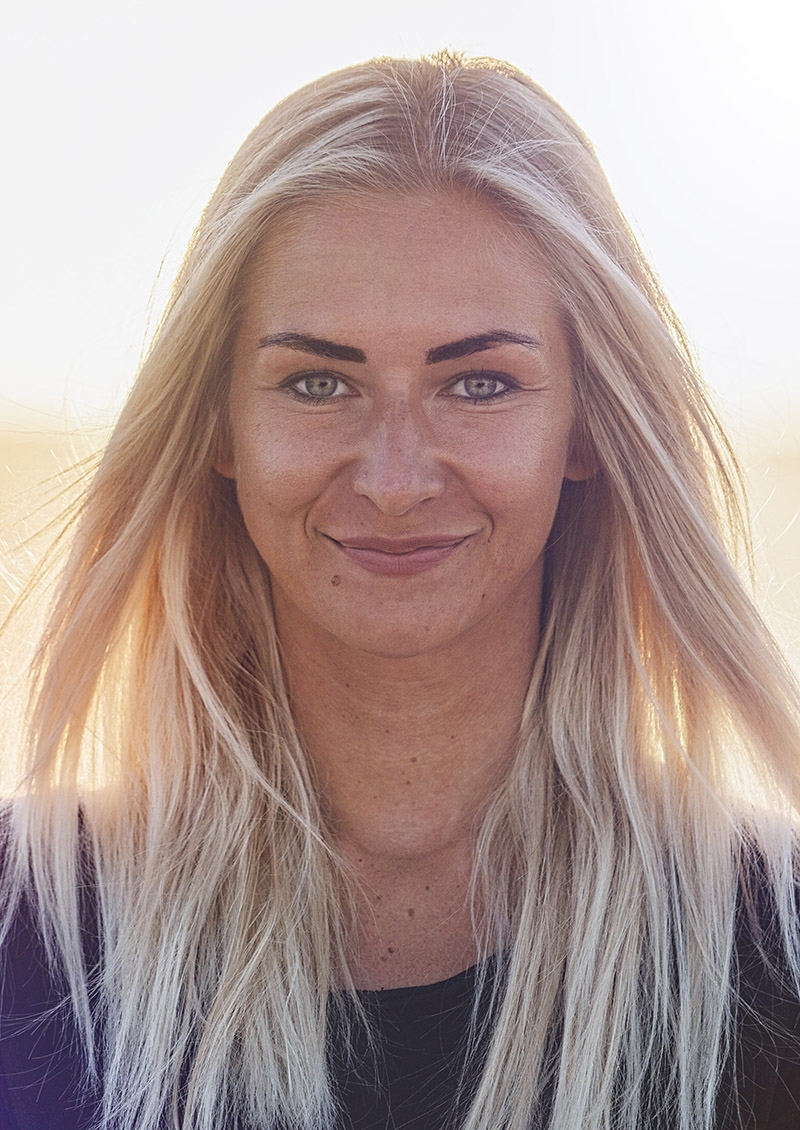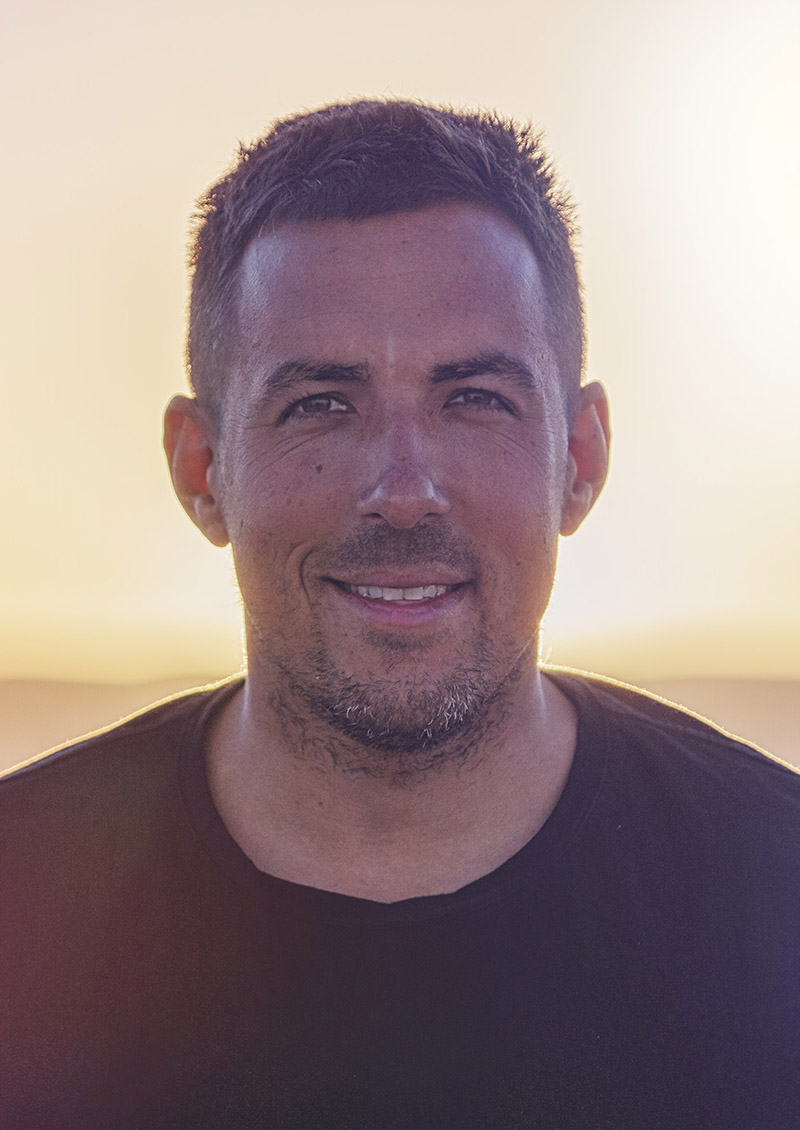 Description
Example of our team building:
At the first teambuilding meeting in El Gouna, participants will be divided into groups of 2-4 and together they will have two kit sessions twice a day in the morning and afternoon. The station has a nice setting with a restaurant where we will have lunch together. There is also a nice chill out area where they can relax and recharge in the sun for other activities. Every morning we do stretching/yoga together and the same at the end of the day. In the evening, if you wish, we will help you to organise a programme according to your requirements, either in the form of sports activities, relaxation or a dinner or party together.
air ticket
visa at the airport - 25 EUR
accommodation - approx. 350 EUR / person per week
event (6 days of kiting with program) - approx. 790 EUR
meals - 6 - 20 EUR / meal
Price list
Estimated price:
air ticket
visa at the airport - 25 EUR
accommodation - approx. 350 EUR / person per week
event (6 days of kiting with program) - approx. 790 EUR
meals - 6 - 20 EUR / meal